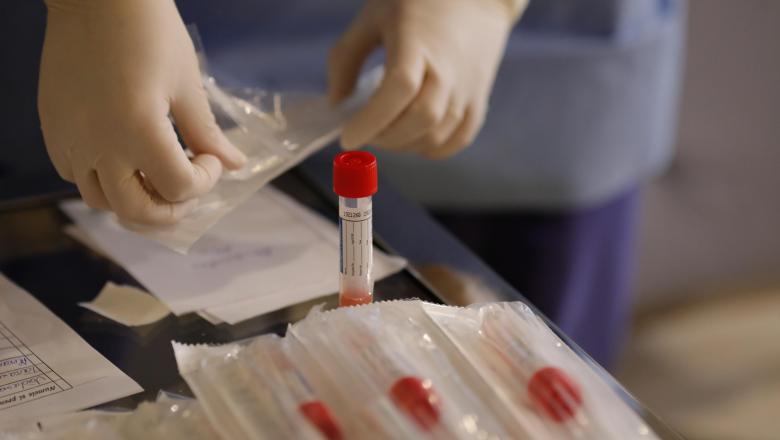 143 new cases were confirmed in the last 24 hours in Romania, bringing the total number of confirmed cases of COVID-19 to 576.
Of the total confirmed coronavirus cases, 73 have been cured according to the Strategic Communication Team.
As such, Romania has been in the "yellow zone" of COVID-19 since Monday, with more than 500 people infected with the new coronavirus in the country.
So far, five patients have died, one in Bucharest, Craiova, Iaşi and Suceava.
The recently confirmed patients are between 5 and 76 years of age.
Intensive care units are treating 15 patients, with seven of them in serious condition. The health of other patients is good and stable.
Currently, there are 5,006 people in quarantine in Romania who are being investigated to determine if they have contacted COVID-19. Another 72,247 people are isolated at home and under medical supervision.
To date, 11,223 tests have been processed at national level, 277 of which in private medical units./ibna