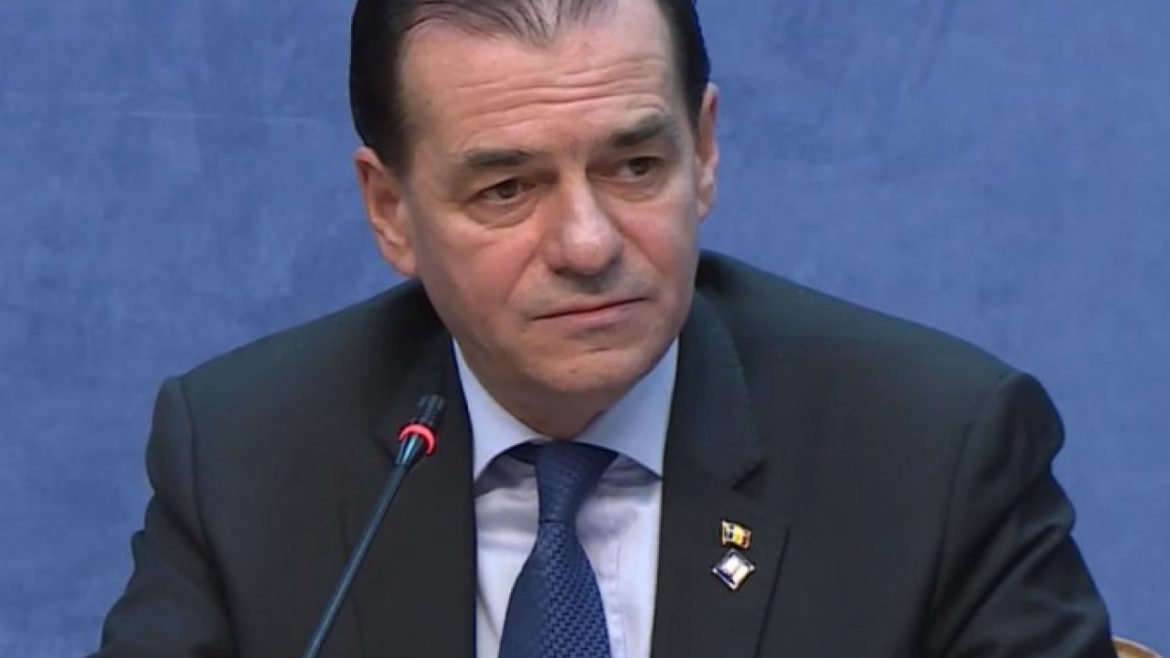 Romanian Prime Minister Ludovic Orban announced on Monday that he was stepping down from the government. His decision came following a debate with President Klaus Iohannis, during which the President call on him to assume responsibility for the failure at the parliamentary elections. Ludovic Orban will no longer be PM-designate for the new government.
"I have decided to resign as prime minister after a year and a month, during which Romania faced an extremely difficult period. Following my resignation, the government will be headed by a cabinet member who will be appointed by the President of Romania," Ludovic Orban said.
By decision of Klaus Iohannis, Defense Minister Nicolae Ciucă will temporarily assume the position of Prime Minister.
The departure of the Prime Minister signals the dissolution of the entire government. Following his resignation, the cabinet will be suspended for the next 45 days. During the interim period, the government has limited powers and can only issue administrative acts.
"Romania needs a responsible government that represents the will of the people, and with my decision today I want to make one thing very clear: I do not cling to the post of prime minister. The negotiations that will ensue should lead to a government of center-right forces willing to use all the resources at Romania's disposal," Orban added.
The next government will be formed after the convergence of the new Parliament on December 20. /ibna