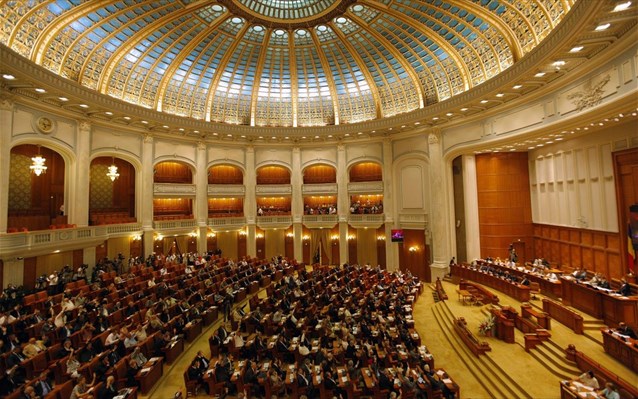 A possible reshuffle is expected in Romania, according to sources from the National Liberal Party (PNL).
PNL Secretary-General Robert Sighiartău spoke publicly of the possibility of a reshuffle, but was refuted by Prime Minister Ludovic Orban.
"According to PNL sources, the government intends to prepare a budget amendment that will be announced next week. NLP mayors are trying to take advantage of this moment to make more money. Important PNL leaders, who have the support of local leaders, are spreading the idea of a ​​reshuffle as a threat".
President of the Union Save Romania (USR), Dan Barna, has announced that the Alliance between the USR and the Freedom of Unity and Solidarity Party (PLUS) will be part of the government with the National Liberal Party (PNL) after the parliamentary elections.
"It is natural and predictable that the USR-PLUS will form a future stable Romanian government with the PNL, after the elections. But it will be based on very specific projects", Dan Barna said. The President of the USR considers that a "coalition" [with the PNL] should be based on "projects" and not on positions./ibna