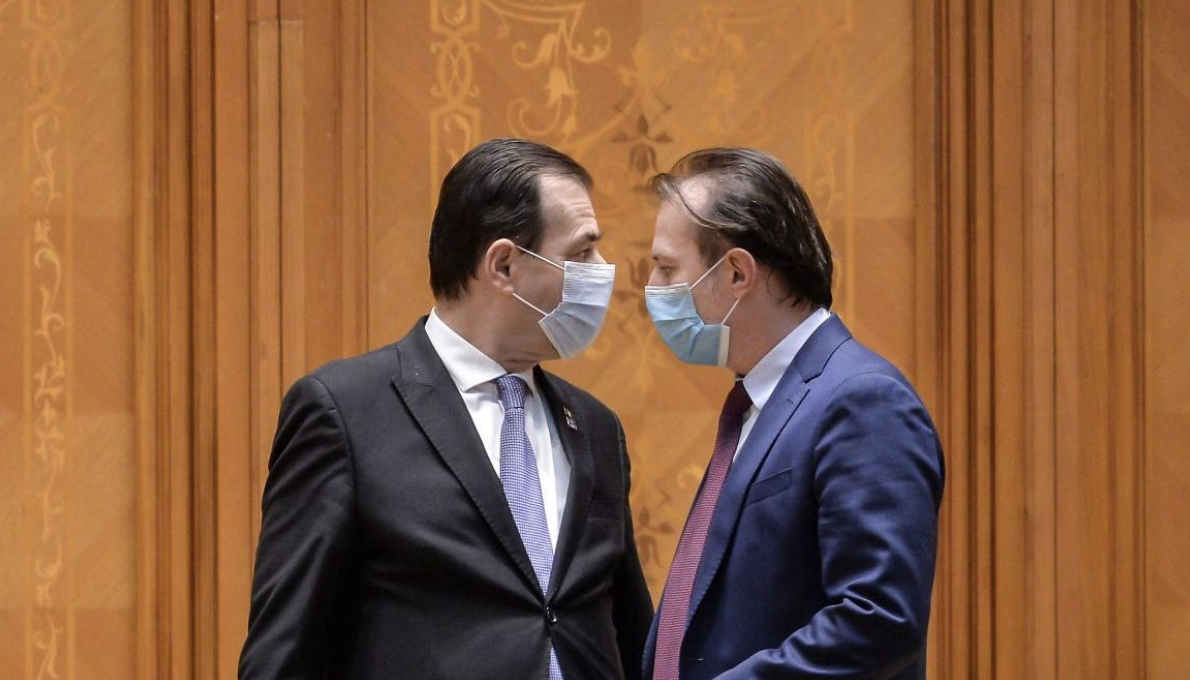 Ludovic Orban denounces the "purges" carried out by Florin Cîţu in the National Liberal Party (PNL), which mainly targeted the liberals who support Ludovic Orban for the post of party president. He gave examples of people who have been persecuted by the party, including 17 colleagues in Timisoara, as well as inspectors general of schools in Brăila, Bucharest and Argeş.
"Many people were fired from any public office because they were my supporters. It is not fair, it is not normal. "Some of my colleagues may think they are in the Communist Party, but no, we are indeed in the National Liberal Party," said Ludovic Orban. It also launched a new attack on Prime Minister Florin Cîțu over commodity prices and the decision to replace Finance Minister Alexandru Nazare without consulting him.
"The president of the PNL must enjoy respect, especially because this president has taken the party out of a state of disintegration and mistrust and turned it into a victorious party, the most powerful party in Romania, the main ruling party. "If the Prime Minister or someone else does not respect the PNL president, you can not ask Romanian citizens to respect him or the PNL as a whole," Ludovic Orban told B1tv.
The Liberal leader also said that at the next PNL congress, not a "winning team" would be elected, but the party president.
"There is a competition between me and Florin Cîţu. Therefore, it is necessary to analyze my candidacy: who I am, what I have done for PNL, what I am still able to do for PNL and to what extent
"My opponent is comparable to me in this competition where bets are important and where the winner will get everything," Ludovic Orban confirmed, without regretting nominating Florin Cîţu as prime minister./ibna