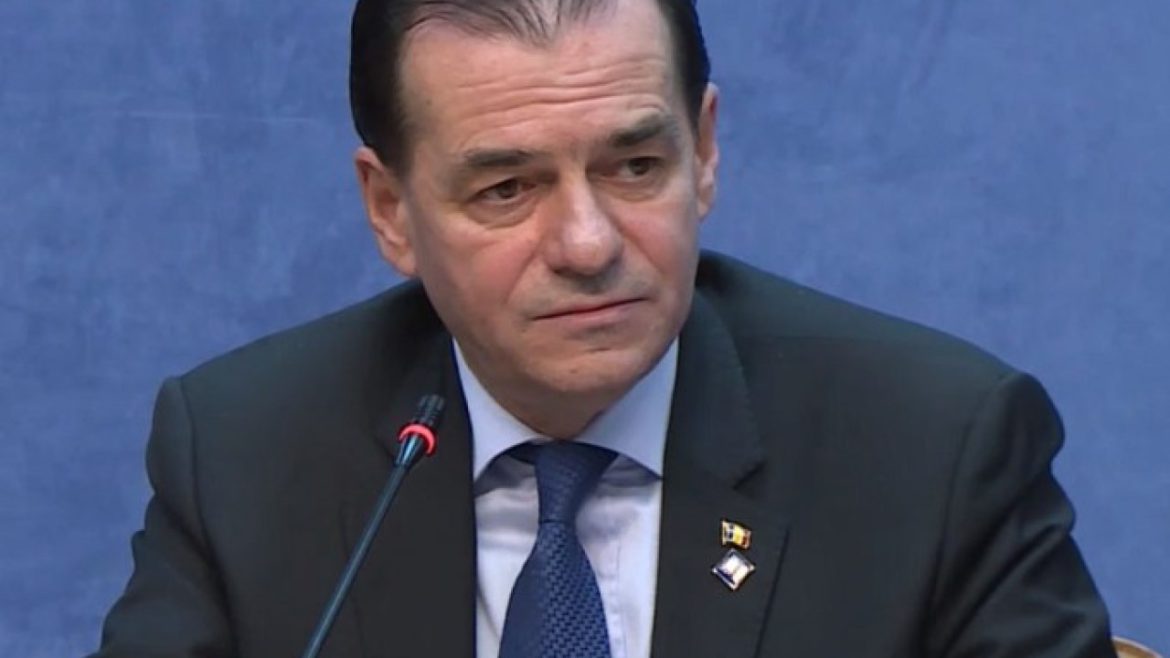 Romanian Prime Minister Ludovic Orban penned a statement confirming the abolishment of the curfew after 15 May and the lifting of the obligation to sign a declaration in order to step out after that date.
"However, the rules of social distancing must be respected and gatherings of more than three people will still be prohibited in order to avoid physical contact", said the head of government, adding that a public information campaign would be launched by the Romanian Authorities in order to announce the rules of social distancing.
The Prime Minister also clarified that the government was looking for solutions to distribute free masks to people with low incomes, and was thinking of setting a ceiling on the selling price of this type of protective equipment.
Orban also announced today that in the discussions it had been made clear that there could be no immediate easing, but that it should be done gradually, where the epidemiological risk is lower and with very strict measures, and that there should be an approximately 2-week period of assessing the impact of the relaxation measures, which reflects the incubation period of COVID-19. He also referred to the measure that the government was considering regarding the continuous and systematic measurement of workers' temperature when they returned to work, and if they score a temperature higher than 37 degrees Celsius, then they will not go to work and will undergo a thorough checkup, even by using a coronavirus test kit. The same measure is being considered for airports and schools. /ibna