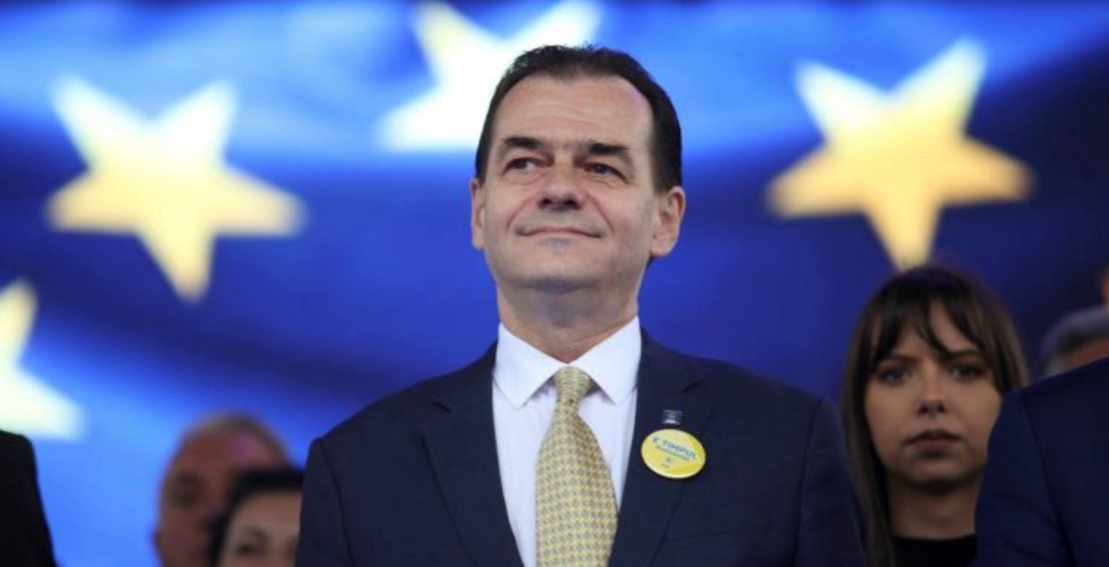 Prime Minister Ludovic Orban held today an informal meeting with the President of Save Romania Union (USR) Dan Barna and the President of its affiliate party PLUS, Dacian Cioloş, in an undisclosed location, as Agerpres reports.
According to press reports, the topics discussed included finding a parliamentary majority and the current government's major legislative priorities, while also considering the prospect of the anti-PSD "front" parties running in the municipal elections as a single candidate, at least in the big urban centers. It seems that a decision has already been made, at least for the capital, Bucharest.
On Tuesday, Orban met in Parliament with Dan Barna and discussed the draft budget, municipal elections and the representation of the Diaspora in Parliament.
In his statements following the meeting, Dan Barna stressed, among other things, that the Bucharest Mayor (and accredited PSD official) Gabriela Firea could be defeated in the event that only one opposition candidate would step down in the capital. Negotiations in order to find the candidate with the broadest popular support in Bucharest will be held shortly.
Speaking to the press, PNL President and Prime Minister Ludovic Orban emphasized, inter alia: With Mr. Barna, "we have reviewed the agreement we have reached. We have defined a way of coordinating actions at a parliamentary level. We discussed the preparation of the Budget Law and some elements regarding the support in Parliament for the law on the election of mayors in two rounds. We also looked at the issue of early elections and discussed ways to improve cooperation at a local level between our organizations, instead of launching attacks against our political opponents in view of the municipal elections".
MEP and Chairman of the (extra-parliamentary party) PLUS Dacian Cioloș, in an interview with G4Media, spoke about the early-elections scenarios, the prospect of his return to Romania and his party's possible cooperation with Dan Barna's USR.
He said, among other things, that one way in which early elections could be launched (which he himself endorses) is for the government to promote on its own responsibility (that is, through government mandates) a series of bills
Dacian Cioloș admitted that he would be happy to return to the country (he is an MEP right) if he were offered the post of Prime Minister in a possible PNL – USR / PLUS scheme. At the same time, he  announced that he would meet with Prime Minister Ludovic Orban later this week to discuss early elections and a possible co-operation with the PNL in the municipal elections. The PLUS president argued that an independent candidate like Nicușor Dan cannot be supported at this time, as the joint candidate of the USR / PLUS Alliance must be a party member, as stated in the two parties' statutes. /ibna