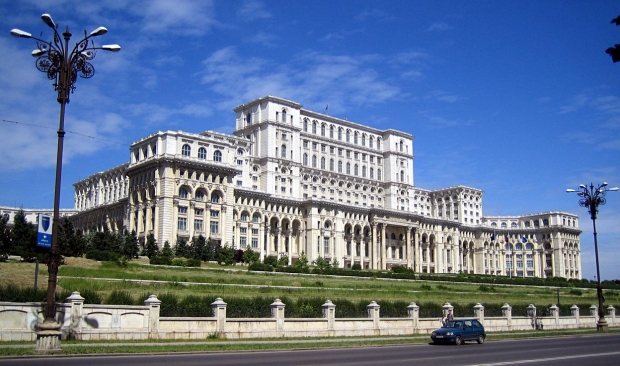 A CURS poll conducted a few days ago showed that the PNL retains its share of the vote it won in the December parliamentary elections, while the main opposition party PSD is shown to have surged by 5 percentage points, according to Antena3 television station.
The CURS poll was conducted nationwide in the period 22-26 February 2021 on a sample of 1,100 people over the age of 18, with a +/-3% margin of error and a confidence level of 95%.
To the question "If parliamentary elections were to be held next Sunday, which party would you vote for?", only 67% of the respondents expressed intention to vote. The electoral landscape based on their answers was as follows:
The PSD receives 34%, the PNL 25%, the USR-PLUS 16%, the AUR 9%, the UDMR 4%, the PPU-SL 3%, the PMP 3%, the PRO România 2% while another party declares that it will vote 4%.
In the parliamentary elections held in 2020, the final results gave the PSD 28.9%, the PNL 25%, the USR-PLUS 15% and the AUR 9%.
In the same poll, to the question 'how much do you trust Romanian politicians', the responses indicate that trust in politicians is extremely low.
Only 37% of respondents said they trust Klaus Iohannis trust him or very much trust him, while 63% somewhat trust him or trust just a little but. /ibna