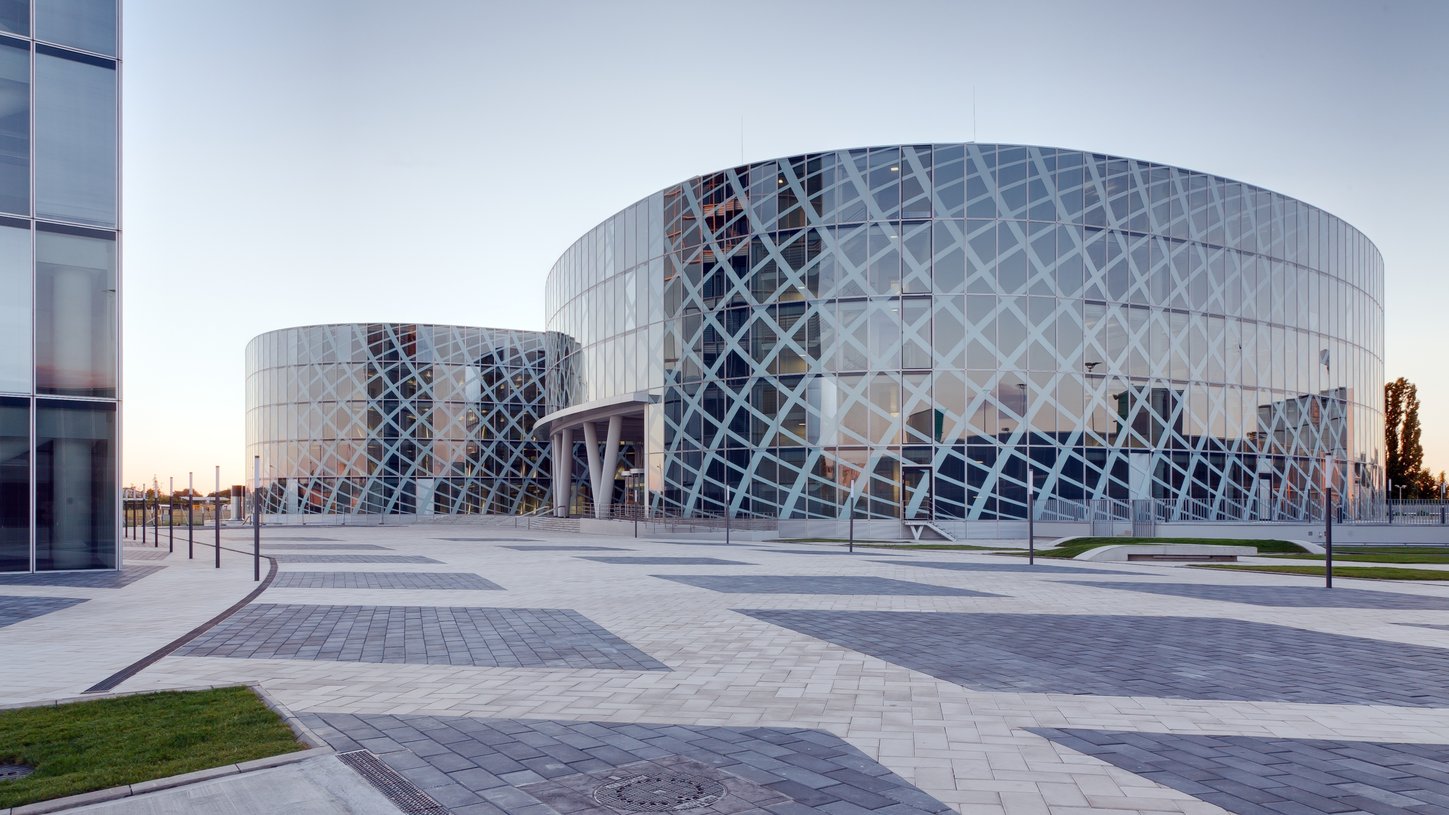 OMV Petrom is resuming its operations in shallow waters in Istria, where drilling began in late December, according to an article titled "Emerging Europe: Energy giants are ramping up operations in Romania's Black Sea" by G4media. A second drilling operation will soon begin at a depth of 2,500 m below the seabed, at a point where the water is about 60 m deep.
"According to Chris Veit, executive director of OMV Petrom in charge of the project, the Black Sea is of strategic importance for domestic gas production, which currently covers almost 10% of annual gas consumption in Romania."
OMV Petrom operates in Istria and Neptun Deep, in partnership with ExxonMobil. Licenses for drilling in the Black Sea are still held by the American Black Sea Oil and Gas, as well as the Russian Lukoil, which last November announced its intentions to sell 87.8% of its shares in the bloc EX-3 Trident where, based on 2015 figures, reserves may exceed 30 billion cubic meters of gas. Romgaz, which holds the remaining 12.2%, is the most likely buyer.
Romania has yet to approve its new National Energy Strategy, the report notes, although in 2020 it published a new strategy for 2020-2030 with forecasts until 2050, which envisage new energy sources based on natural gas but also the transition from coal to natural gas. New energy facilities are planned that will operate with natural gas with a combined energy capacity of 1600 MW and future funds from the European Green Agreement as a main source of funding.
Last year, Alma Pop, chief financial officer of OMV Petrom, warned that by 2030 Romania would import 40% of its gas needs if gas is not extracted in the Black Sea.
Nonetheless, interest in these mines waned in 2018 when the PSD government over-taxed marine energy profits. The current government has promised to amend the law to satisfy investors.
From the current Romanian programs in the Black Sea, VX Midia and XIII Pelican of BSOG are most likely to receive the green light to kick off production, having set the second half of the year as a starting point. However, the company has announced that before starting production, it will expect to see the new legislation. /ibna