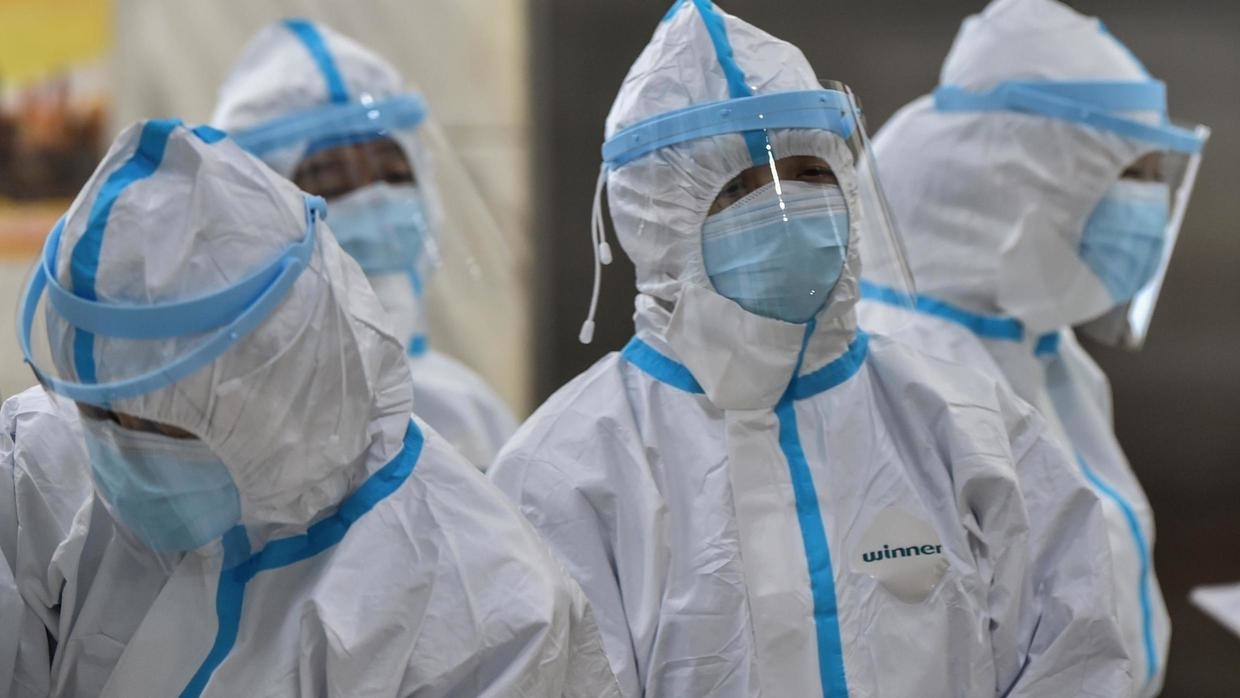 The number of coronavirus outbreaks dropped by 10.5% last week in Romania, yet one in seven patients is a health professional. More than 71% of the deaths involved patients over 60 and 64.3% of them were men, according to the weekly report by the National Institute of Public Health (INSP).
The main conclusions of INSP on the progression of the coronavirus epidemic in Romania during the week of 13 to 19 April 2020 are as follows:
The number of new cases has decreased by 10.5% compared to the previous week.
42% of all active cases of Covid-19 are recorded in Suceava, Bucharest, Hunedoara, Arad and Mureș.
5% of all deaths were reported in Suceava, Hunedoara, Arad, Bucharest and Mures.
In three counties (Suceava, Hunedoara and Arad), the impact is obvious (> 50/100,000).
1 in 7 people infected are health professionals
6% of deaths involve patients over 60 years old and 64.3% of them were men.
5% of those who died were suffering from at least one underlying disease.
The Ministry of Foreign Affairs is taking further action to communicate with the citizens
In a post on his Facebook page, Interior Minister Marcel Vela expressed his gratitude to the citizens for their efforts to comply with the rules to curb the spread of coronavirus, as well as for their wishes and messages, but above all for the fact that they are always open to dialogue. "I cannot just ignore your efforts. Our prayers have been answered in an exemplary manner (…) The demonstration of respect and patriotism towards all our work these days has been truly impressive, and I tell you from the bottom of my heart THANK YOU! Nothing can happen without unity; together we were and we continue to be a great team that fights for the same goal". Marcel Vela also announced that he was preparing something "special". "Because I be more connected with the messages I receive here, and because I don't want many questions to be left unanswered, tomorrow I will announce an action that I am preparing so I can be in constant communication with you. Have a nice day!", The Minister posted. /ibna