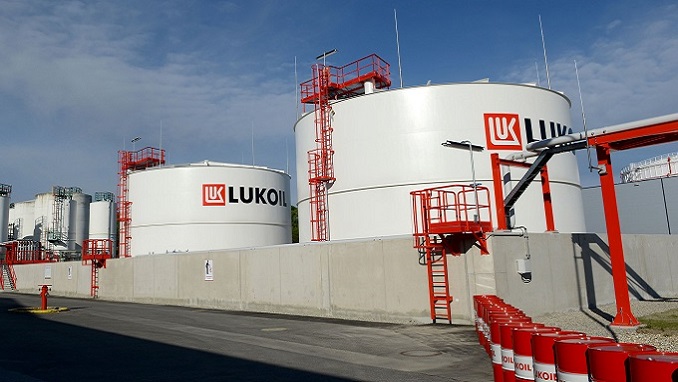 A draft emergency decree posted on the Ministry of Finance's website stipulates that oil companies operating in Romania are now required to inform the competent authorities when they wish to sell their concession rights, wile the Romanian authorities could not authorize this transaction on the basis of national security reasons.
The reason for this legislative initiative was the information that Exxon has been negotiating with Lukoil for the sale of its rights in the Black Sea.
In particular, it is stipulated that the National Mineral Resources Agency (ANRM) may oppose any transaction whereby a non-EU state-owned company acquires concession rights in Romania and that the Government may even cancel existing oil agreements , following the recommendation of ANRM, citing national security reasons.
In addition, any transfer of an oil agreement can only take place after government approval, even if the concession is not sold but the company owning the rights.
With this initiative, the Romanian government wants to influence the transaction through which US Exxon Mobil wants to sell its stake (50%) in the Neptun Deep project in the Black Sea. /ibna