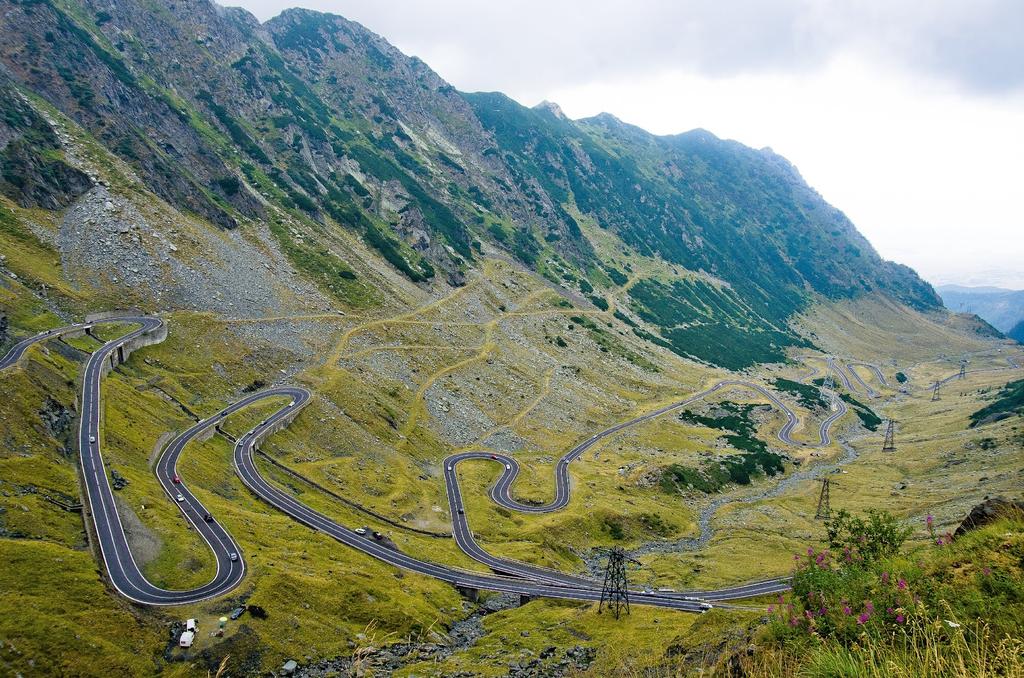 By Daniel Stroe – Bucharest
The Romanian Government tonight nominated four Hungarian far right militants who are from now on banned from entering the country after violent protests last week which authorities in Bucharest suspect Magyar extremists were behind.
The four Hungarians are Tyrityan Zsolt, Zagyva Gyorgy Gyula, Szavay Istvan and Mikola Bela. Zsolt is a member of the so-called "Outlaws' Army", Gyula is a member of Jobbik, the far right Hungarian parliamentary party, Istvan, also a Jobbik member and  Hungarian lawmaker, while Bela is a member of the "New Magyar Guard" organization.
"As concerns these persons, we have solid proof they belong to structures involved in nationalist-extremist activities which raise risks to the public order and national security of Romania", Monica Dajbog, spokeswoman of the Ministry of Interior said in a press conference on Monday evening.
She pointed out state security authorities are also supervising "other persons who systematically resort to such actions which run counter national laws and communitarian norms (…) and who directly encroach upon the country's laws and Constitutions through public statements and other actions".
Last Monday evening, about 4,000 Hungarians marched through the city of Targu Mures, lying on the edge of the so-called Szeklersland, the Magyar majority inhabited in central Romania, covering about three counties – Covasna, Harghita and partially Mures. After speeches spanning three hours, the organizers told the participants to march downtown to the seat of the prefecture, the government representing institution in the country, even thought they were not authorized to leave the initial route they were given permission to march along.
As they left, groups of demonstrators later identified as having come from Hungary started shouting at gendarmes, pushing in attempt to break the security cordon and throwing stones at a certain point, chanting "Hungaria", "Let the Trianon perish" (Trianon, the WWI treaty which forced Hungary to cede Transylvania to Romania) and "Autonomy".
The incidents sent the Romanian central authorities in security meetings after it turned out among the organizers of the rally in Targu Mures was Jobbik, the far right Hungarian party. Last Tuesday, the Romanian President Traian Basescu called on the Romanian Parliament to pass a law on banning Jobbik leaders from entering Romania. The Government then announced it would ban entry to Romania of Magyar radical militants before public ceremonies on Hungary's national day, last Saturday.
Most of the activity of Magyar extremists is put down to the electoral effervescence before the general elections in Hungary next month and the Euro-elections in May. With about 400,000 Magyars in Romania having dual citizenship, the Hungarian majority inhabited counties in the center of the country have become an electoral arena for the parties in Budapest.