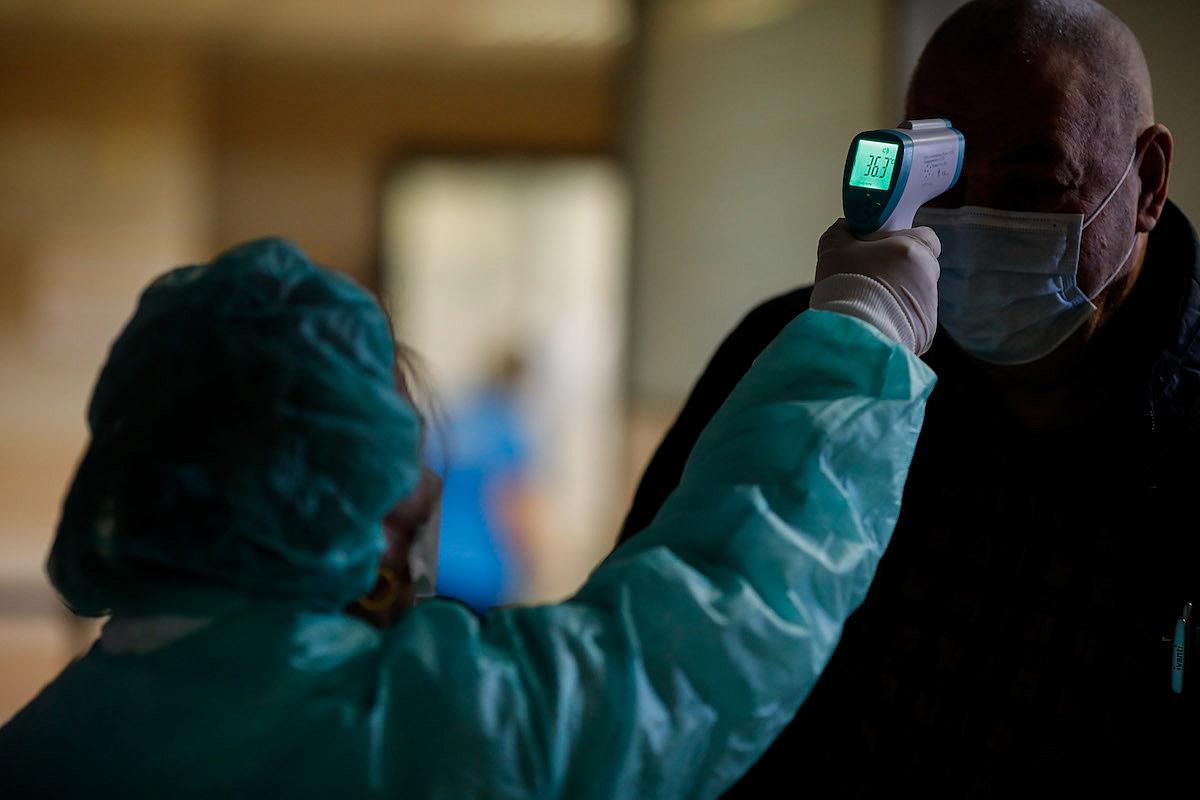 In Romania, no patient carrying the coronavirus has been officially recorded so far. 26 people are in quarantine and 2,077 are being monitored at their homes. At the same time, at the Matei Bal Institute of Infectious Diseases samples from 32 people are being analyzed from the areas of Romania visited by an Italian who was tested positive for the virus by the Italian authorities. It is known that in the affected areas of Italy, that is, Lombardy and Veneto, there can be found approximately 200,000 and 120,000 Romanian citizens respectively.
Wizz Air recently confirmed that it carried an infected patient from Bologna to Craiova (18/2) and back to Italy (22/2). The aircraft that made the flight was withdrawn for disinfection.
To identify patients, Romania is moving forward with the purchase of a thermal scanner. In the morning 10 bids were submitted to the Ministry of Finance.
It was also reported that the Military University Hospital for Emergency Situations has been put in quarantine since this morning on precautionary grounds. Patient visits are prohibited, and information will be provided based on a specific identification number that the patient will receive upon admission. This number will be communicated with their permission to their family, along with a telephone number and the hours they can call.
Good news came from Timișoara where a team of researchers has developed a possible method of producing a coronavirus vaccine. These are the OncoGen Center researchers who, because Romania does not have the resources to produce such a vaccine, shared the supposed method of its preparation to their colleagues in Europe and the US, said the director of the center Virgil Păunescu. /ibna