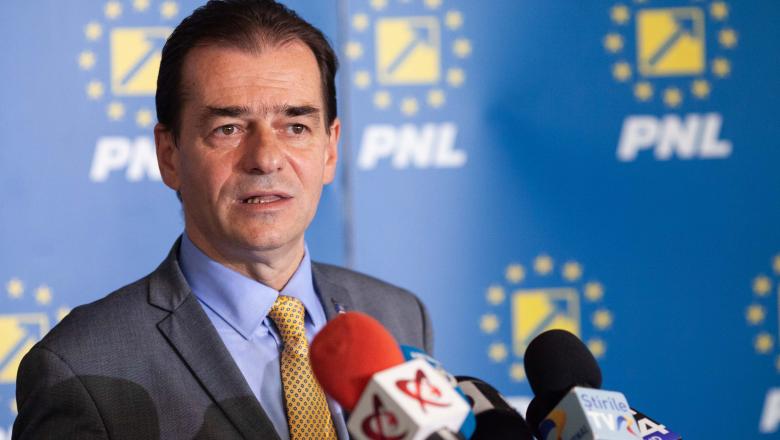 The Parliament voted in favour of the new government of Ludovic Orban on Saturday 14 March 2020, with 286 votes for and 23 against, while one MP abstained.
While Prime Minister Ludovic Orban remains in home-isolation, the hearings before the Parliamentary Committees for the ministers he proposed to join his government took place on Saturday morning, with nine (9) of the candidates receiving approval, while seven (7) were rejected.
Therefore, the Ministers of Economy, Culture, Sports, Foreign Affairs, European Funds, Defense, Internal Affairs, Transport and Agriculture received a favorable opinion, while the Ministers of Education, Labor, Health, Environment, Justice, Development, Finance, were rejected.
Only four candidate ministers appeared in person – Foreign Minister Bogdan Aurescu; Education Minister Monica Anisie; Health Minister Bogdan Costache and Justice Minister Cătălin Predoiu, while for the rest of them the hearings were carried out via teleconference.
PSD President Marcel Ciolacu said early Saturday morning that, under normal circumstances, if there was no coronavirus epidemic all Social Democrats would have voted against the PNL government, adding that on Sunday they would be back at the main opposition seat. /ibna