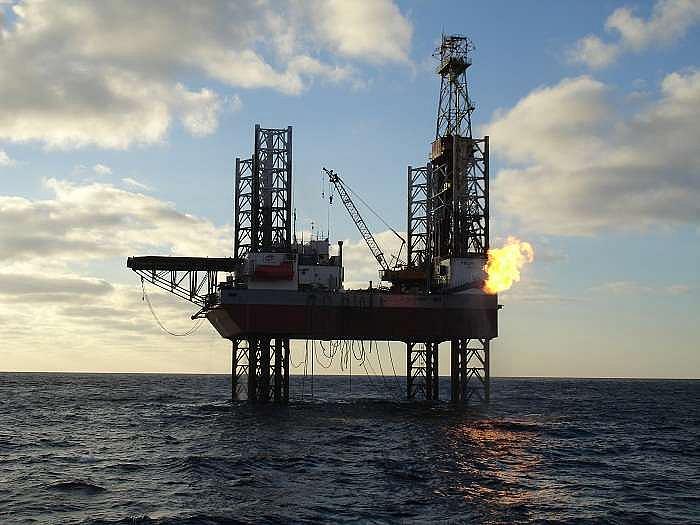 Romania's Ministry of Energy announced yesterday that gas production at the Black Sea Oil & Gas (BSOG) offshore project would commence in the first half of 2021. The announcement was preceded by a meeting of the Secretary-General for Energy, Niculae Havrileț, with BSOG Director-General Mark Beacom.
The announcement of the start date of natural gas production on the BSOG Midia plot in the Black Sea came one year after the final decision on this investment was announced.
In earlier statements, the competent minister Virgil Popescu had suggested that Romania could extract natural gas from the Black Sea in 2022 provided that the amended offshore law was adopted in the parliamentary term beginning this month.
The Black Sea Oil & Gas MGD project constitutes the first new infrastructure and gas production project in Romanian jurisdiction in the Black Sea region in the last 30 years. /ibna