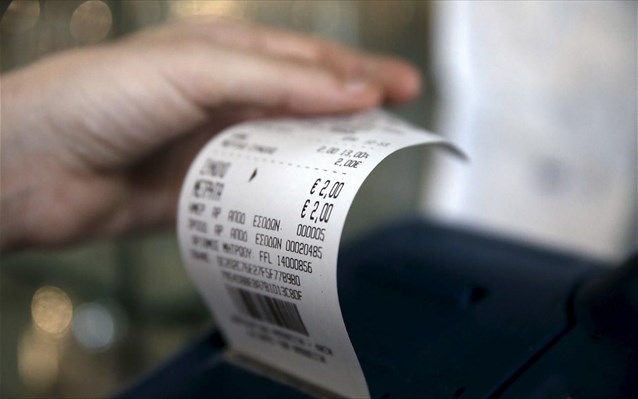 Romania does not collect more than one third of the value added tax (VAT) to be collected and is by far the country with the largest VAT collection deficit in the European Union.
At European level, Member States have lost EUR 140 billion in uncollected VAT revenue in 2018 and that deficit is expected to widen in 2020 due to the COVID-19 pandemic, the European Commission said on Thursday.
Although extremely high, this deficit – the difference between the revenue that must be collected from VAT and the actual revenue – has improved marginally in recent years. However, the trend is likely to be reversed in 2020, when the VAT deficit is expected to reach EUR 164 billion, the EU executive added.
This significant VAT deficit underscores the need to reform the EU VAT rules and the need for increased cooperation between Member States in the fight against VAT fraud.
Romania remained the Member State with the highest VAT collection deficit (percentage) in 2018, as it did not collect 33.8% of expected revenues, which translates to around EUR 6.6 billion. Romania is followed by Greece with 30.1% and Lithuania with 25.9%.
On the other hand, Sweden has the lowest rates of non-collection of VAT in the EU at 0.7%, Croatia at 3.5% and Finland at 3.6%, according to the Commission report on the VAT collection deficit./ibna