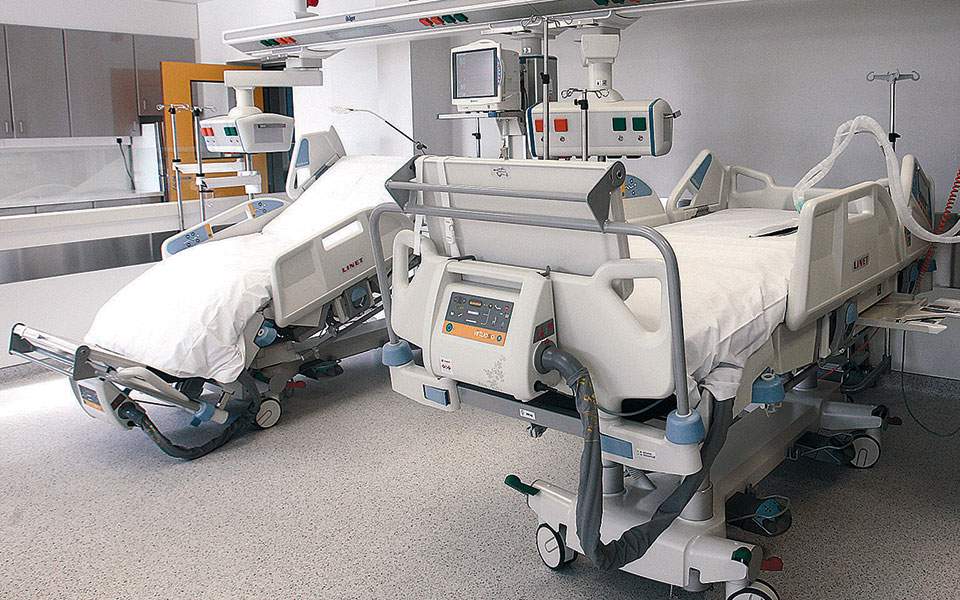 Health Minister Nelu Tătaru said on Wednesday that currently 1,034 fully equipped intensive care beds are operational for the treatment of patients with COVID-19.
"They are completely equipped for the treatment of COVID-19. Three weeks ago, we had 840 beds. With the operation of all these hospitals that reopened – Ilfov, Witing, Elias, as well as the rest of the hospitals in the country – we reached 1,034 beds. Yesterday, for example, in my assessment of Bihor County, the Municipal Hospital and the county hospital, the capacity of the intensive care unit could be increased from 18 to 35 in both hospitals", said Tataru.
"To the extent that we see the number of daily new cases plateauing with a declining trend, we can think, according to certain rules that must be respected, that we can also announce the resumption of business for restaurants indoors. We are not there yet at the moment", the minister explained, as Agerpres reports.
To date, 73,617 cases of coronavirus have been confirmed in Romania, while 1,409 new cases have been confirmed in the last 24 hours and a total of 3,106 people have died. The ICU treats 480 patients, while 33,566 people have recovered. To date, 1,566,632 coronavirus tests have been carried out nationally. /ibna