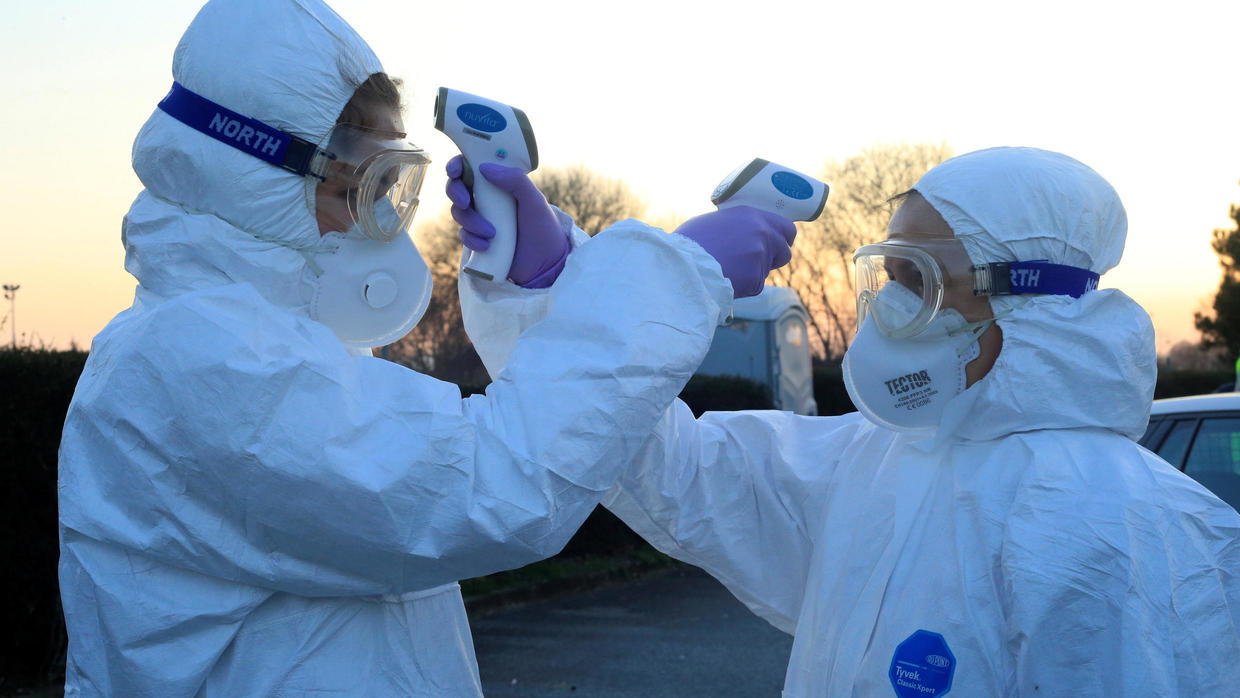 The city of Slobozia in the prefecture of Ialomița announced a 14-day lockdown, following a leap in COVID-19 outbreaks. Yesterday on Wednesday, the infection rate was 7.46/1,000 inhabitants.
Sibiu is edging towards lockdown, alongside the Şelimbăr community and the towns of Tălmaciu and Cisnădie. The Sibiu Prefecture announced that, tomorrow on Friday, the CJSU competent prefectural committee would be meeting in the presence of Deputy Minister of Interior Raed Arafat to analyze the epidemiological situation and decide on the imposition of a local lockdown. Yesterday, in the city of Sibiu, the infection rate reached 11.18/1,000 inhabitants. Overall in the prefecture, the index stood at 7.19/1,000 inhabitants, the highest rate across the country.
In Cluj, the infection rate ranges close to 7, at 6.99. In Bucharest, however, it has dropped below 5 (4.99).
President Klaus Iohannis wrapped up moments ago a teleconference with the prefectural governors on the management of the COVID-19 epidemic. The teleconference was also attended by Prime Minister Ludovic Orban, Interior Minister Marcel Vela, Health Minister Nelu Tătaru and Deputy Interior Minister Raed Arafat.
Klaus Iohannis, among other things, stressed that the measures imposed by the government a few weeks ago were beginning to yield results. As he said, the highest number of cases was restrained for a third week at around 10,000, while on many days it ranges much lower.
He also underlined that the mass vaccination against COVID is expected to take place "somewhere between the spring and summer" of 2021.
Meanwhile,  judicial unions call for immediate action to curb the coronavirus spread in the court rooms, following the recent announcement by Justice Minister Cătălin Predoiu, according to which 546 cases of coronavirus were recorded. Five people had to be admitted to the ICU and 3 died.
In the last 24 hours, 10,142 new cases of COVID-19 were recorded in Romania, after 35,762 tests were carried out. According to the Strategic Communication Team, in the last day the death toll rose by 121 people.
1,152 patients are treated in the ICU in serious condition. 12,852 COVID-19 patients are treated in special hospitals.
The total number of cases has reached 334,236. Since the outbreak of the pandemic, 8,510 people have died.
To date, 3,593,720 tests have been conducted in Romania /ibna