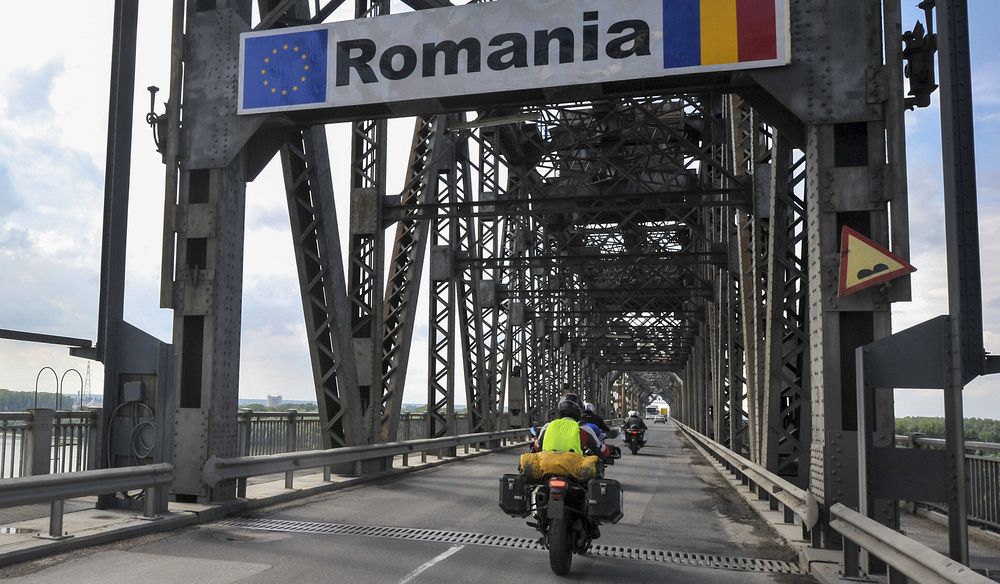 In Romania, 73 coronavirus cases have been confirmed so far, with six of the patients having been cured. Recent outbreaks include a senator and a member of the Constanta district, as well as Bucharest mayoral candidate Nicusor Dan who did, however, come in contact with many others in recent days. For example, the Member in-question attended a meeting with the participation of 400 women on 8 March. Disinfection procedures are being carried out in Parliament at this time.
Meanwhile, it was announced that Romania would be temporarily closing various points of entry into the country to gather border guards at the crowded areas, according to a statement yesterday by Interior Minister Macel Vela.
According to the Europalibera website, the Rădăuţi Prut and Oancea border stations have closed at the border with the Republic of Moldova.
At the border with Hungary, the entry points at Turnu, Săcuieni, Salonta and Valea lui Mihai, have also shut down.
With Ukraine, the entry point at Sighet.
With Bulgaria, the crossing points at Negru Vodă, Lipnița, Dobromir, Zimnicea, Turnu Măgurele and Bechet.
With Serbia, the crossing points at Porțile de Fier 2, Moldova Nouă, Foieni, Lunga, Vâlcan, Drobeta Turnu Severin and Naideș, which were unilaterally closed by the Serbian authorities yesterday, 12.03.2020 at 08.00.
The closure of the Czech border with all countries starting this Monday has also been announced, while Austria will allow only non-stop transit. In Romania, Ombudsman Renate Weber yesterday called for the country to be declared at a state of emergency.
Finally, the latest information by the Chinese government published in the South China Morning Post and republished by Mediafax reports that the first outbreak of coronavirus in the country was reported in Hubei province as early as November 17. /ibna