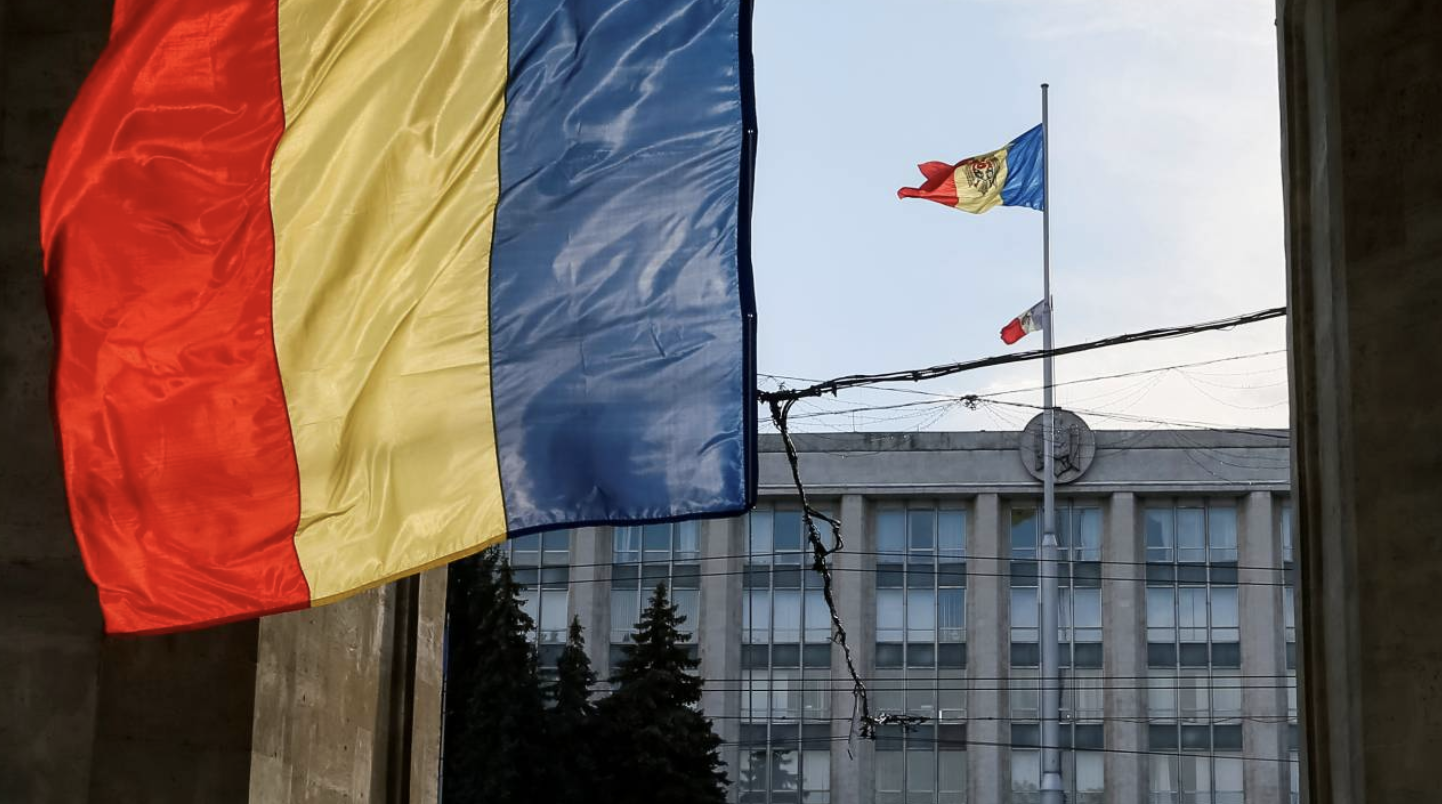 The latest poll conducted in the Republic of Moldova by iData points to a significant increase – up to the level of 44% – of the citizens of the Republic of Moldova who want to join Romania. It is estimated that the significant increase in the rate was due to the significant humanitarian aid and the 72,000 vaccines Romania sent to Chisinau. In the January-February period, the index was 37.5% and in March it reached 43.9%.
And while Bucharest's assistance has changed the way they view Romania in Chisinau, Moscow's anemic stance in offering aid to the Republic of Moldova during the pandemic has resulted in trust to the Eurasian Economic Union led by Moscow to tumble from 48% in January to 40.9%.
However, it is worth noting that most Moldovans want to be vaccinated with the Russian Sputnik V vaccine (35.4%), while the Pfizer vaccine comes second with 18.9%.
On the other hand, an increasing number of citizens of the Republic of Moldova perceive positively the possibility of the country joining NATO. Specifically, 27.4% of Moldovans say they agree.
Among politicians, they trust pro-European President Maia Sandu (31.2%), while pro-Russian former President Igor Dodon garners 23.5%, followed by Ilan Șor with 4%, Renato Usatîi with 3% and Vladimir Voronin. with 2.2%.
The poll was conducted between March 20-31 on a sample of 1,314 people, with a margin of error of 2.5%.
Grosu: Early elections could take place in Moldova in July
PAS party's interim president Igor Grosu, who was nominated by President Maia Sandu for the post of prime minister, said in an interview with G4Media that early elections in the Republic of Moldova could take place in July.
Regarding the resolution of the crisis in Transnistria, the PAS leader believes part of the arsenal located there should be removed and another part could remain there.
He also stressed that Romania 's experience in the field of justice reform and the promotion of judges and prosecutors would be valuable to the Republic of Moldova. /ibna