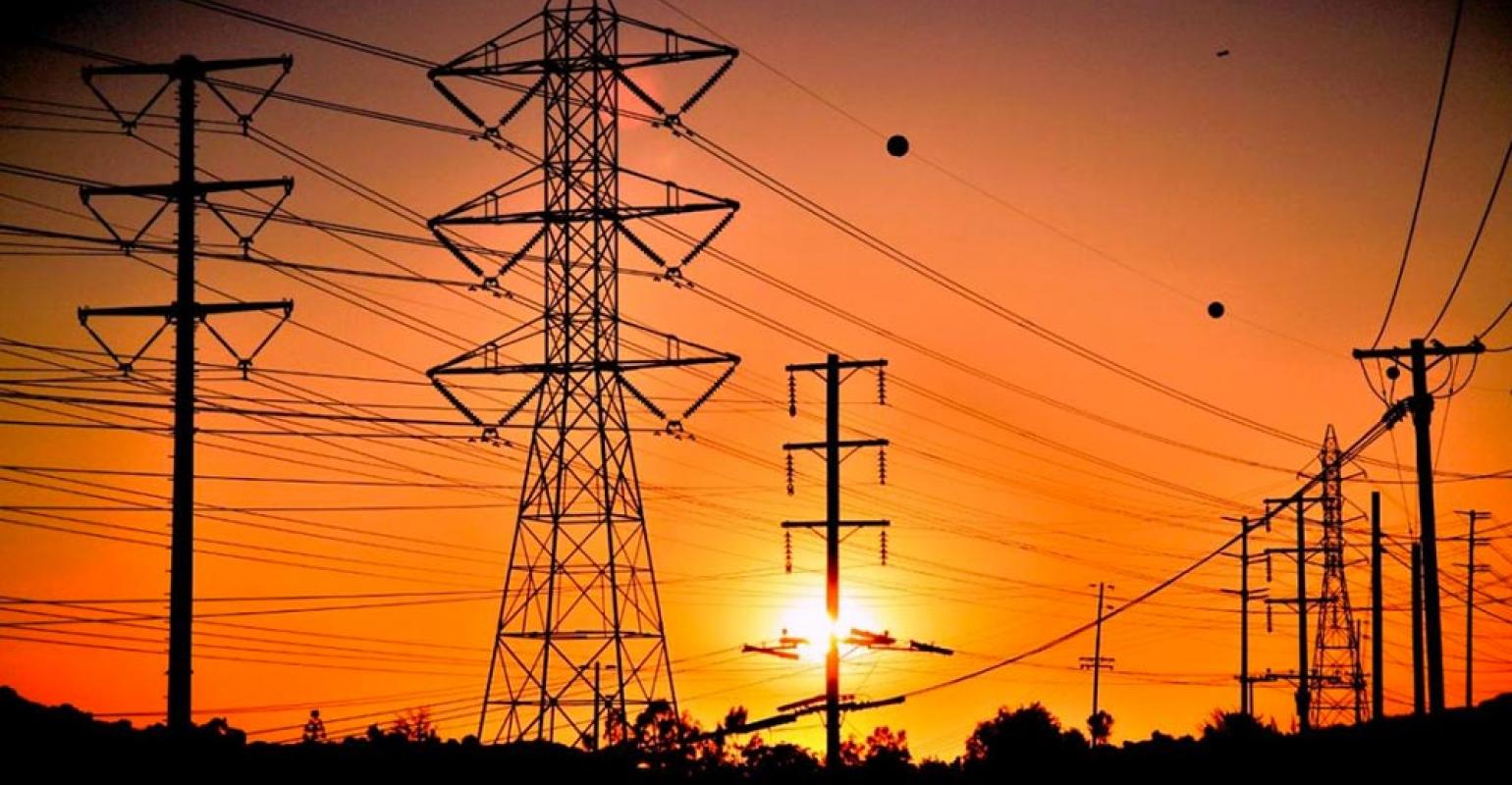 The European Bank for Reconstruction and Development (EBRC) attempts to finalize the electricity interconnection between Moldova and Romania, in order for the steady functioning of the electricity market to continue; therefore, it is moving forward with releasing a 40 million-euro financial envelope.
More specifically, Moldova wishes and tries for the interconnection of the electricity network with Romania to happen, by utilizing EBRC's, the EU's and the World Bank's joint investment.
An initial loan of 160 million euros came before that, which was granted by the European Bank for Reconstruction and Development and the European Investment Bank; yet now the EU is also involved in the project by allocating an additional 40 million € through EBRC.
The World Bank is strengthening its involvement by lending the country an additional 70 million $.
The financial support includes the construction of a substation in the city of Vulcanesti, the construction of a new 400 KW high voltage overhead line between the city of Vulcanesti and the Moldovan capital Chisinau, as well as the expansion and upgrading of the already connected high voltage substations.
"This joint financing comprises an ambitious and complete development project in the energy sector aimed at increasing capacity and improving the credibility of Moldova's electricity system and networks", the country's Finance Minister Natalia Gavrilita stated.
Securing these new infrastructures is crucial for Moldova's energy security, as the country relies exclusively on a gas, oil and coal-based power plant and imports of electricity from Ukraine.
Interconnection with Romania is scheduled to be completed by 2024. /ibna