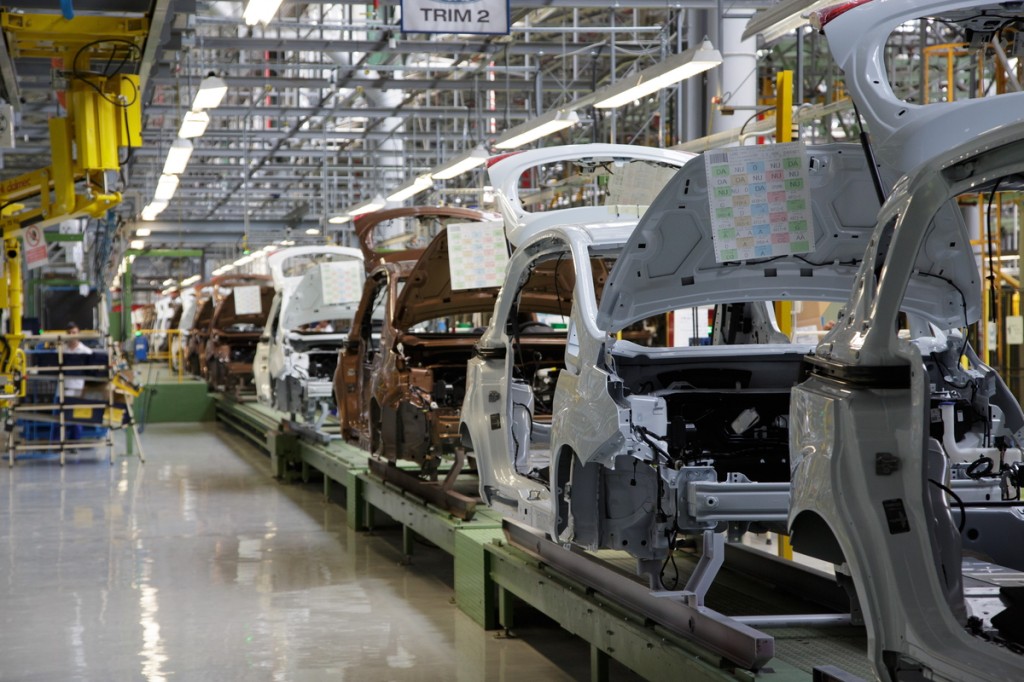 Bucharest, June 18, 2015/ Independent Balkan News Agency
By Daniel Stroe
For the fourth consecutive year, the 1-litre EcoBoost engine made by Ford in Craiova has been named the best 1-liter engine of 2015, Ford informed today in a press release.
A jury made up of 87 motoring journalists from 35 countries decided to grant the 1-litre EcoBoost engine the title of the best engine in its class for handling, performance, consumption, refinement and technology. Last year, EcoBoost was the first engine to have ever won the engine of the year title for the third consecutive year, after winning in 2012 the best new engine award.
Available in the 100 HP, 125 HP and 140 HP, the 1-litre EcoBoost engine is made by Ford plants in Cologne, Germany and Craiova, Romania. It is now available in 72 countries worldwide. Ten Ford models in Europe can be equipped with this engine. Also, one in five new Ford cars sold in Europe in 2014 was powered by this engine, two in five Ford Fiesta models respectively.
"The 1-litre EcoBoost engine has revolutionized the class of small petrol engines and we are proud that it remains the best in this class despite the increase in the number of competitors," said Joe Bakaj, Vice President of the Product Development Division of Ford Europe.
EcoBoost improves fuel economy by as much as 20 percent but costs far less than the several thousand dollar increase hybrids and diesels demand. Merging split personalities 'Eco'-friendly and turbo-'Boost', EcoBoost engines offer a unique combination of torque, horsepower, fuel economy, performance, utility, durability and reliability.
Earlier this month, Ford has announced making its 400,000th engine by its plant in Craiova since the launch of production in May 2012. The Craiova-made engines are shipped to Ford plants in Germany, Spain, Turkey, Taiwan and Thailand. Ford has invested over 230 million euros in its Craiova engine plant. Currently, this facility has some 800 employees, who work in two and three shifts to meet the market demand for Ford EcoBoost engines. The plant in SW Romania currently manufactures 700 engines per day. Ford has 164,000 employees in 70 factories worldwide.