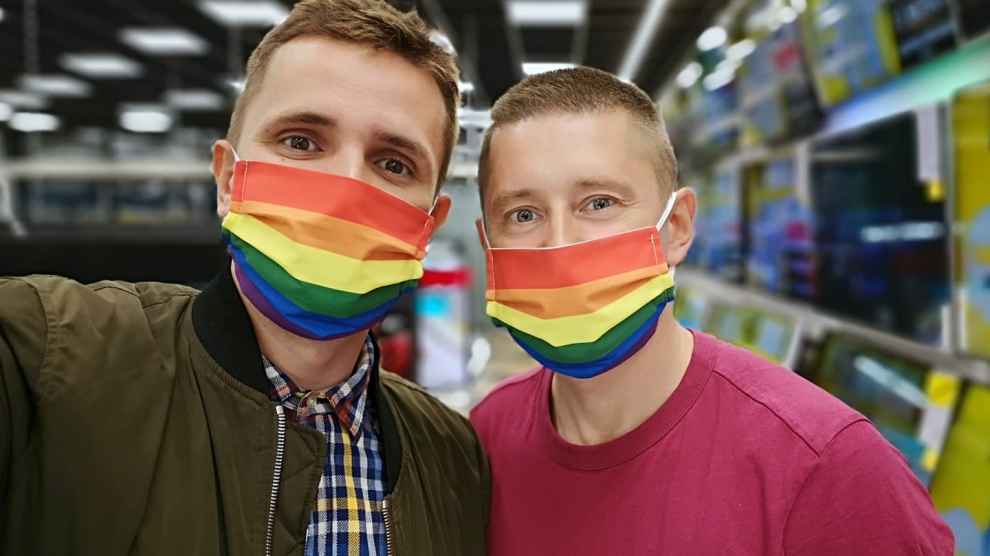 Alexandru Rafila, Director of the Romanian Society of Microbiology, said that the number of patients treated in the ICU, as well as the Covid-19 death toll, are expected to rise in the coming weeks, given the large number of new cases recently recorded.
Health Minister Nelu Tătaru warned that Romania could find itself in the same situation as Spain and Italy, if Romanians do not follow the rules imposed by the authorities. On the contrary, proper compliance with the rules would lead to a reduction in new cases. "If we do not follow these rules, we will see a sharp increase day by day, the overcrowding of hospitals, the exhaustion of intensive care services. The scenarios we saw in March-April in Spain and Italy may also be repeated in our country", Minister Tătaru Ziarul Financiar warned.
In Bucharest, as of today, the use of a mask has become mandatory outdoors 24 hours a day, on the sidewalks of the historic center, as well as in markets, exhibitions, bus stations, train stations.
To date, 55,241 cases of coronavirus have been confirmed in Romania, while 1,232 new cases have been confirmed in the last 24 hours and a total of 2,480 people have died. 436 patients are hospitalized in the ICU, while 28,006 people have recovered. To date, 1,268,899 coronavirus tests have been performed nationally. In Romania, 5,322 people confirmed positive for coronavirus remain in self-isolation and 4,561 in institutional isolation. In addition, 18,863 people remain in quarantine at home and 177 people in institutional quarantine. A total of 5,571 Romanian citizens tested positive for COVID-19 abroad, of which 18 in Greece./ibna