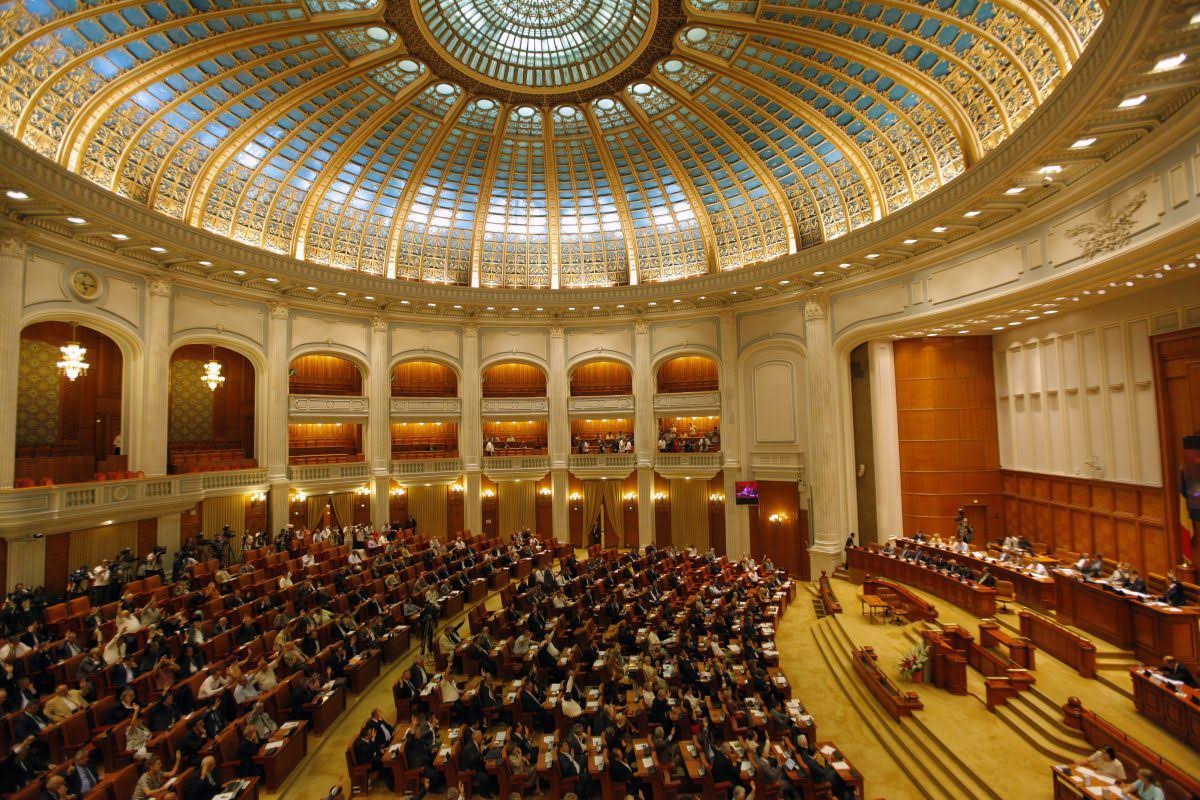 Main opposition parties have voiced their sharp criticism against Romanian President Klaus Iohannis and the government of Ludovic Orban for the way they have been managing the crisis caused by the COVID-19 pandemic.
Pro Romania President Victor Ponta strongly criticized the government and President Iohannis for neglecting to adopt economic measures necessary in the context of the COVID-19 epidemic. He said that, at this pace, Romania could start losing 500 million euros every day. "The virus will not kill us all. But if we stay home and don't restart the economy, this in fact will kill us", said Ponta. He will, therefore, seek to file a motion of censure on May 16, immediately after the state of emergency is lifted, calling for the Orban government to be replaced.
For his part, the President of the Alliance of Democrats and Liberals (ALDE), Calin Popescu Tariceanu, called for Prime Minister Ludovic Orban to make an appearance in Parliament on 28 April to present the report on the measures taken to combat the COVID-19 epidemic and the reasons why these measures were chosen. Indeed, according to the decision by which Parliament has approved the renewal of the state of emergency, the government must submit to the Parliament this report in-question every 7 days, or whenever is deemed necessary during a state of emergency.
In addition, the Social Democrats' (PSD) spokesman Lucian Romașcanu said on Wednesday that the Liberals should put aside their pride and accept to talk with other political forces on the necessary measures to exit the double crisis; namely the financial and health crisis caused by the COVID-19 epidemic. /ibna