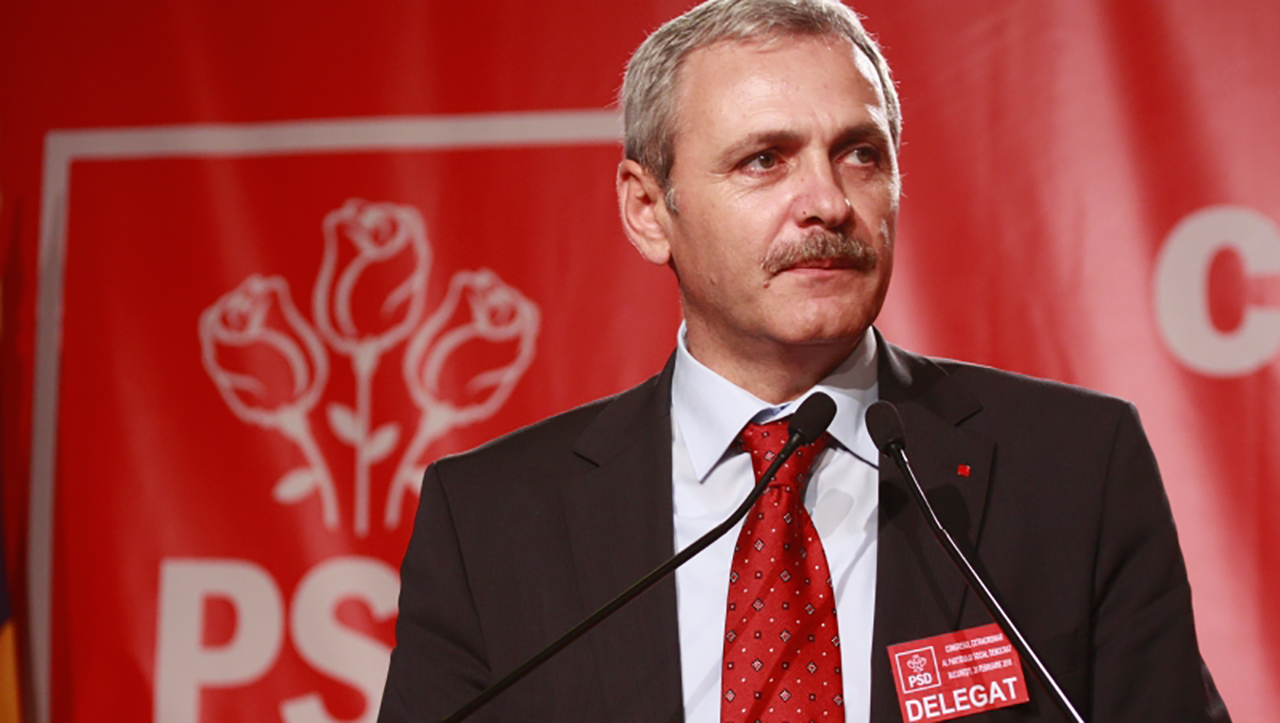 This coming Saturday will be 2018's decisive day for the Romanian Social Democrats party, as thousands of its members will attend the annual congress, in Bucharest.
Liviu Dragnea is the PSD Chairman since 2015 and he will continue to rule the party as there will be no voting for a new leader this year.
"On March 5, the party leadership extended current leader Liviu Dragnea's mandate for another year", BIRN reports.
So, on March 10, "Representatives from the eight regions at the congress will only select the party's 16 vice-presidents and the executive president, who ranks in second place in the party hierarchy."
The new rules -that have been decided and come into effect for the first time ever- are obliging party members to choose two vice-presidents for each region, a man and a woman.
This way, Dragnea wishes to promote more women in the leadership insisting that "his support for women in the party was no 'caprice'."
The present "principles" have upset several members who dislike them since they are disabled from running for the 'open' positions…./IBNA