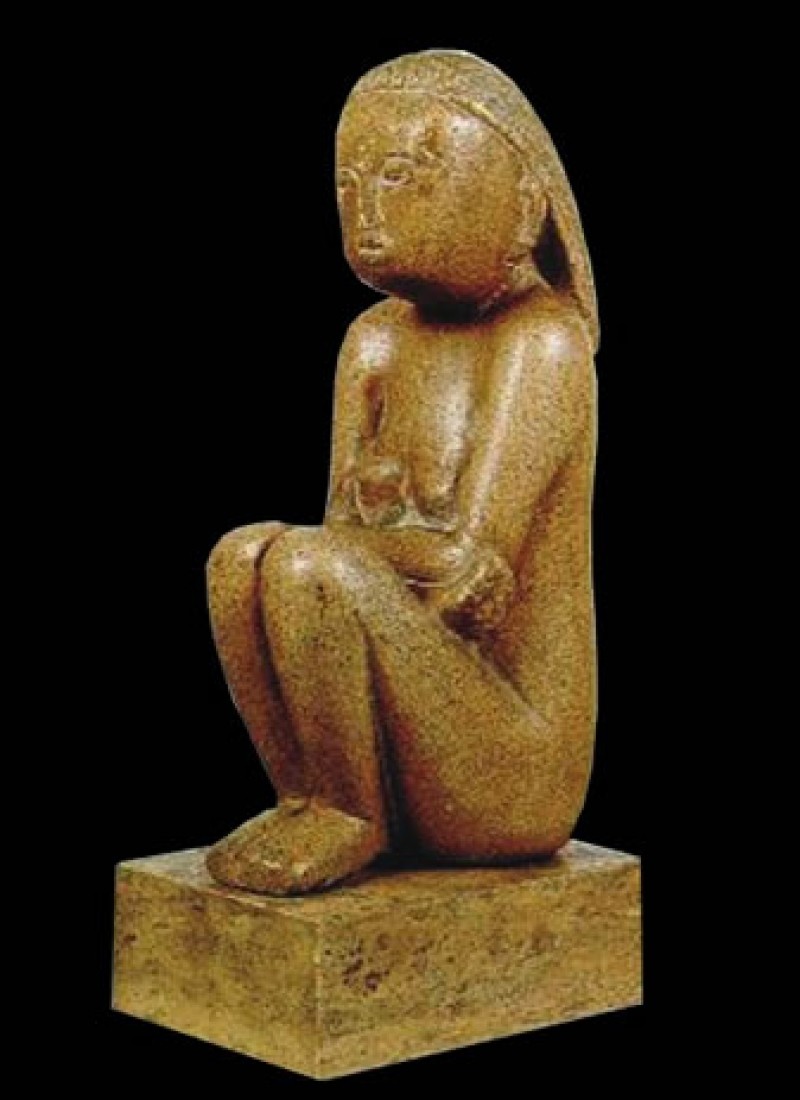 Bucharest, March 18, 2016/Independent Balkan News Agency
By Irina Stoica
Romanians will be asked to make a financial contribution to help the Government buy a thesaurus sculpture by the country's most famous artist, Constantin Brancusi. The Ministry of Culture will soon launch a national subscription to help the acquisition Brancusi's "Wisdom of the Earth".
The announcement follows an agreement reached by the Government negotiators and the family that owns the artwork. The private owners would sell the famous sculpture to the Romanian state for 11 million euros. Their initial call was 20 million. While the Government will cover 5 million, it's in the hands of the Culture Ministry to obtain the rest of the sum. Hence the appeal to the Romanian public. Estimations are that the necessary sum would be gathered by fall.
The sculpture is regarded as one of Brancusi's defining work and one of Romania's finest modernist artworks. The work, finished in 1907, was first exposed in 1910 in Bucharest and sold one year later. The statue was confiscated by the authorities in 1957 and returned to the family of its original owner half a century later, in 2008.