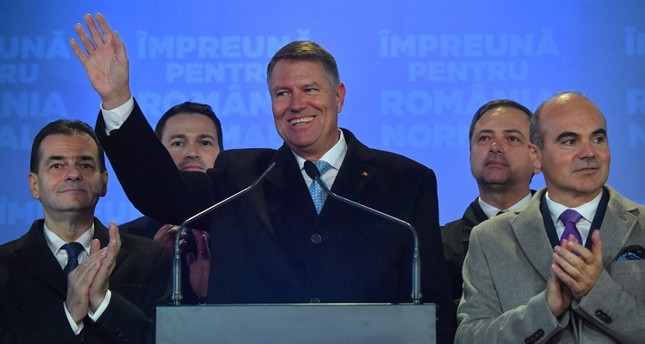 With 99.67% of the electorate casting ballots in the November 24, 2019 election, Klaus Iohannis received 65.88% of the valid vote while his opponent Viorica Dancila received 34.12%, as announced earlier this morning the Central Election Service spokesman Mircea Preotescu.
Klaus Iohannis received 6,437,151, while Viorica Dancila received 3,334,466 valid votes, according to the aggregate results at 10:30 on Monday.
Preotescu clarified that the results announced relate to data collected from 19,522 polling stations out of 19,586, representing 99.67% of the votes.
The turnout was 9,953,659, representing 54.46% of the total number of registered eligible voters.
The valid ballots were 9,771,617, representing 98.17% of the total number of voters who took part in the vote./ibna