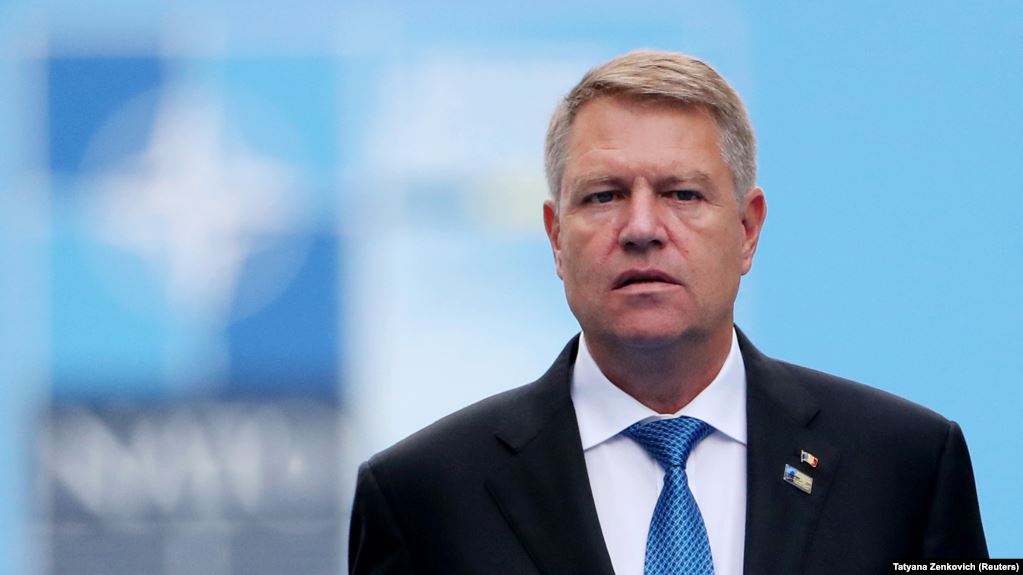 President Klaus Iohannis, shortly after the new Ludovic Orban government swore in at the Presidential Palace Cotroceni, declared Romania in a state of emergency due to the coronavirus pandemic, starting next week.
The state of emergency will allow the government to allocate resources, more funds for medicines and the necessary medical equipment through simplified procedures. In Romania, 123 COVID-19 cases have been confirmed to date. The US, Italy, Bulgaria and Spain are among the countries that have also declared a national emergency due to the pandemic.
Klaus Iohannis told Agerpres State Agency that "I have decided to declare the country in a state of emergency starting next week", adding that "it is very important that the measures adopted be implemented in time to bear fruit and win this fight using all means at our disposal provided by law. I decided to declare a national emergency at the beginning of next week". He stressed that the state of emergency would allow the allocation of new significant resources for the management of the coronavirus crisis. "This way, the government will be able to spend more money on health care, medicines, medical equipment that is absolutely necessary, while the state of emergency will allow these costs to be made in a very short period of time through simplified procedures, and thereby providing the government with all the means necessary to more effectively handle the crisis that erupted because of coronavirus", explained President Iohannis, who urged Romanians to avoid all unnecessary contacts and to use state authorities as their source of information.
"Dear Romanians, the authorities are doing their job; the government has done its job very well so far, but we cannot finish the job on our own. We need you, dear Romanians! You need to respect the guidelines, the instructions of the authorities; you need to respect the hygiene rules given out by the public service broadcasters and yes, you do need to avoid all unnecessary contacts – I know this is a little tough – and yes, you do need to receive correct information from public sources, directly from the authorities", President Iohannis said.
According to Article 93 of the Constitution, which regulates the emergency measures that the Head of State may take, the President of Romania shall declare in accordance with law a state of emergency throughout the country or in certain administrative and territorial units, and shall request Parliamentary approval for this measure within five days at the latest since its adoption. If the Parliament is not in session, it shall meet by law no later than 48 hours since the national emergency is announced, and operate during this period. /ibna