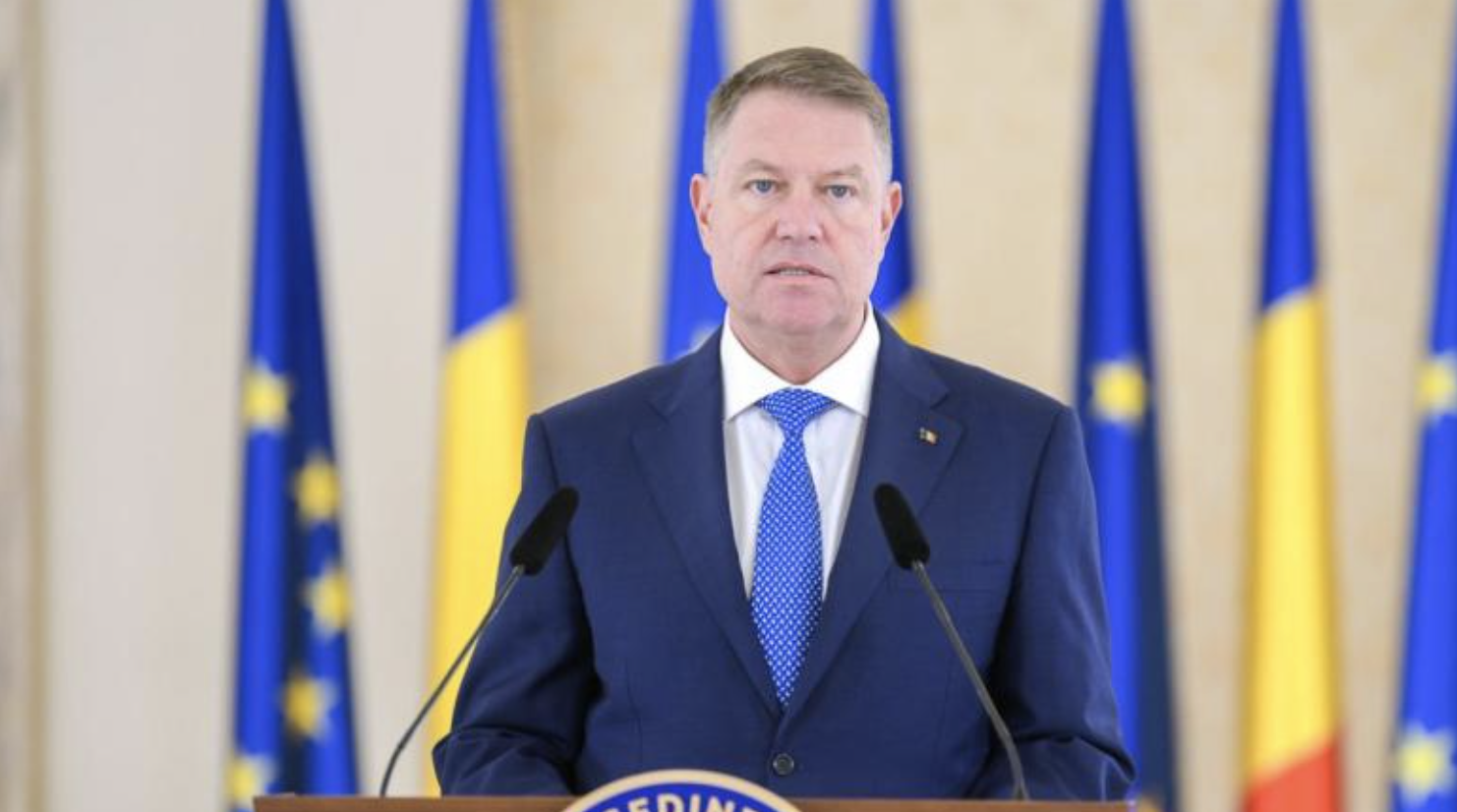 Romanian President Klaus Iohannis recently announced that he would call for the convening of the country's Supreme Defense Council next week on the tense situation in Ukraine.
He said Romania was monitoring developments very closely. "No one should think," he said, "that we are sitting and waiting for updates from others. No, we are providing updates to others, because we have very effective services in this area."
He also commented on the statements of Foreign Affairs Minister Bogdan Aurescu in yesterday's interview on Digi 24. Regarding reports on propaganda, espionage and more, he stated that this is happening all over Europe, pointing out that an important goal for his country is to increase NATO's interest in the Black Sea region. "What I want," he said, "at this stage, is to realize that there is a need for co-operation at both NATO and EU level, and that special attention is needed in the East Wing."
Klaus Iohannis announced that he would receive in Cotroceni tonight the Foreign Ministers who will be attending the tripartite meeting on Ukraine. "I supported this tripartite meeting. I gave it all my attention and we believe it is a tripartite conference that contributes significantly to stability in the region," said Klaus Iohannis.
He added that he speaks "a lot and very often" with Foreign Minister Bogdan Aurescu. "I think this foreign policy cooperation is extremely important and I think it is very good," Klaus Iohannis said while at the Vacaresti Park on Earth Day. /ibna