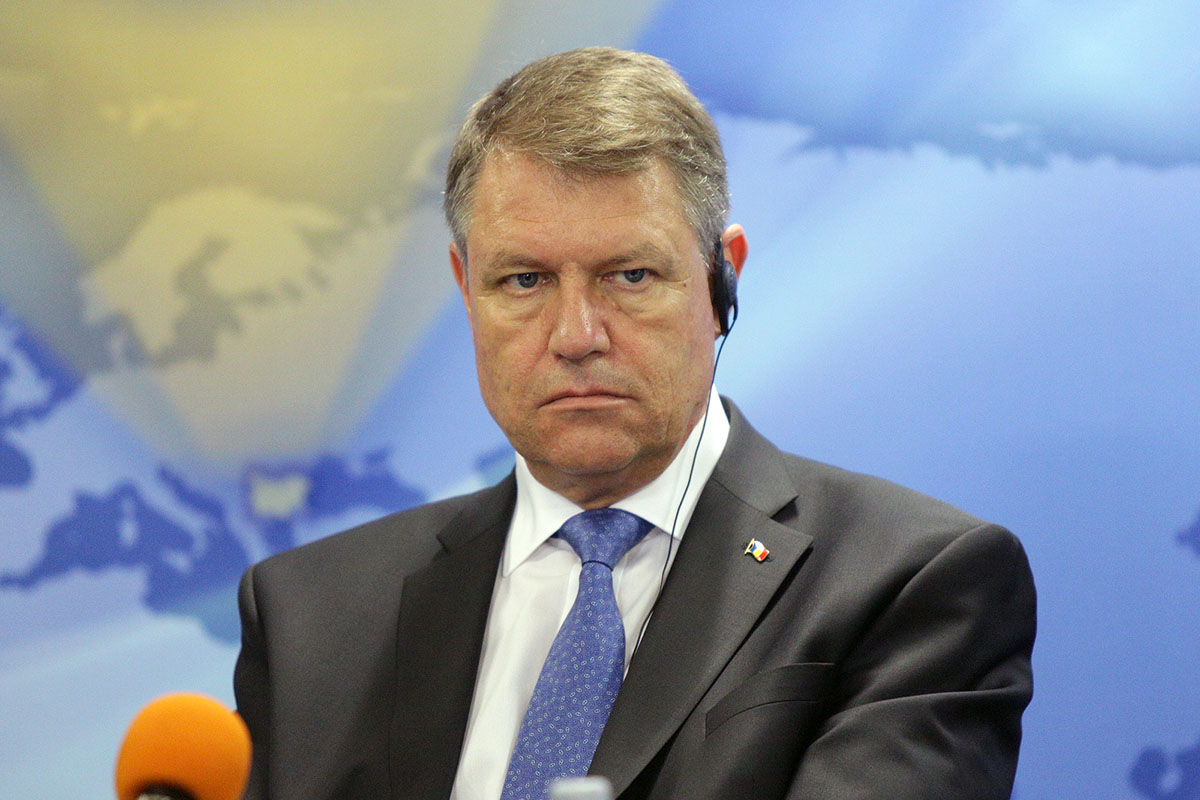 According to a poll conducted by the CURS Institute, President Klaus Iohannis appears to be the political personality most Romanians trust. Overall, 54% of respondents trust the Head of State, who is followed by Prime Minister and National Liberal Party leader Ludovic Orban, as well as Bucharest Mayor Gabriela Firea, with a 47% confidence rating. In third place is found the Save Romania Union (USR) leader Dan Barna with 35%, whereas in fourth place came Pro Romania Party President Victor Ponta with 30%. Further down, Freedom, Unity and Solidarity Party Chairman Dacian Cioloş closes the top five with 29%. Interim Social Democratic Party Chairman Marcel Ciolacu enjoys the confidence of 25% of Romanians, as does former President Traian Băsescu.
According to the poll, 49% of the respondents consider Klaus Iohannis' involvement in the Government's affairs to be positive, while 38% believe the President does not respect the Constitution. In addition, 48% of Romanians consider President Klaus Iohannis' activity to be "good", while 31% consider it "bad".
As for the early-elections scenario, the CURS poll shows that 44% of the participants would favor early elections, while 39% would disagree; 17% had no opinion on the subject.
The Omnibus CURS survey took place from 12 to 17 December 2019 with a sample of 1,067 respondents over 18 years of age. The method of data collection was face-to-face in the respondents' residencies, with the maximum tolerated error at +/- 3% at a 95% confidence level. /ibna