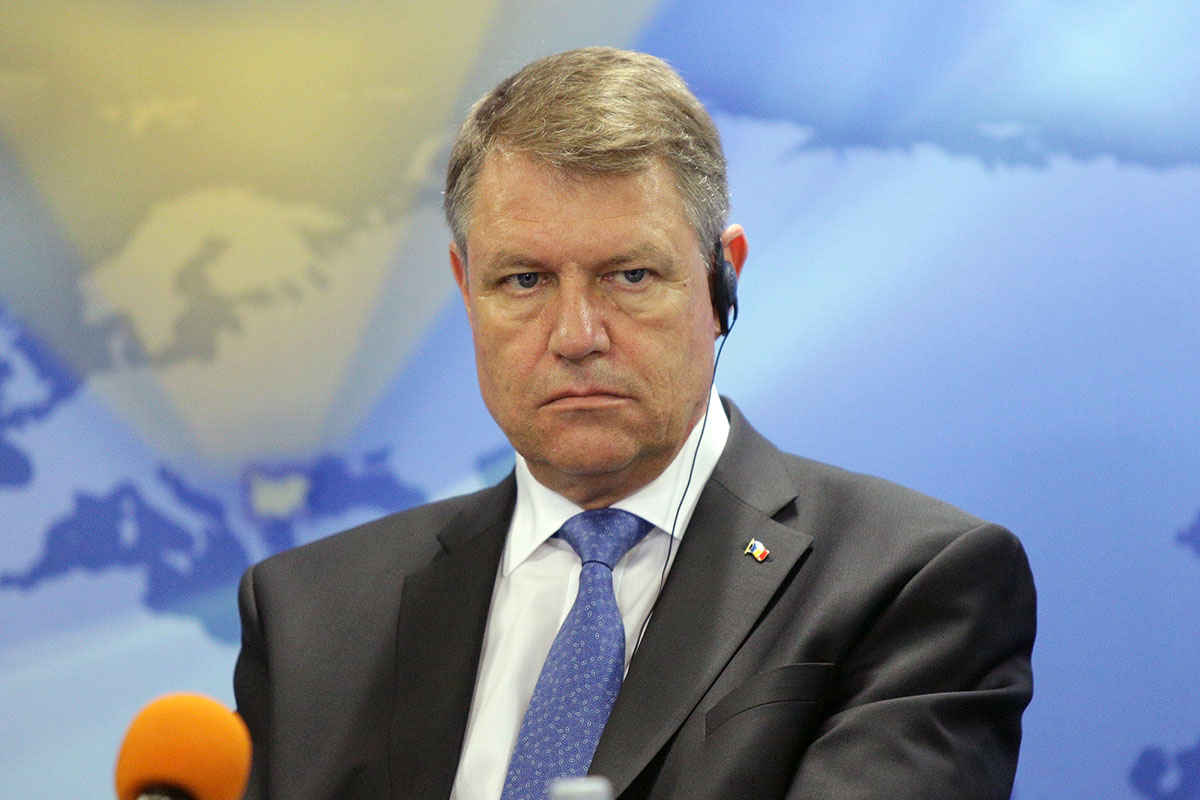 Romania's Constitutional Court ruled yesterday that there is a legal dispute between the country's president and parliament over the assignment of a government mandate to PNL president Ludovic Orban. As stated in a related announcement, the President did not delegate the mandate on the basis of an overwhelming parliamentary majority and would have to re-elect a Prime Minister-designate.
The country's president, Klaus Iohannis, lashed out against the PSD yesterday, saying he did not comment on the Constitutional Court's ruling if its reasoning was not disclosed, but said he would not nominate anyone nominated by the PSD, while also ruling out the idea of ​​a national unity government.
For his part, Ludovic Orban attacked the Constitutional Court, accusing the body of "blatant bias in favor of the PSD".
President Klaus Iohannis is awaiting a justification for the ruling by the Constitutional Court, which has asked him to appoint a new prime minister and will then consult with the parties. He must propose a Prime Minister who is acceptable to the PSD so that he can rule by December. The favorites are Bogdan Aurescu, Foreign Minister in the Ponta and Orban administrations, and Nicolae Ciuca, current Defence Minister.
However, although he acknowledged yesterday, in response to a journalist's question, that the chances of early elections have fallen below 50%, Iohannis still hopes that a snap election will take place. In his opinion, the PSD will accept resorting to popular verdict for fear of causing a new wave of hatred in society.
One option for the Prime Minister position would be PNL Vice President Raluca Turcan, whom the PSD hates, so the first PNL government will be voted down by Parliament. Klaus Iohannis could then return to Ludovic Orban, as the head of a cabinet that allegedly gathers the preferences of a parliamentary majority, as the Court has ruled.
The main blame of the President of the country, as explained by a judge of the Constitutional Court, is that he defied Art. 103 and deliberately entrusted the mandate to a Prime Minister, Ludovic Orban, who stated from the outset that he wished to be rejected by Parliament, when the article is aimed at finding a solution rather than provoking a political crisis./ibna