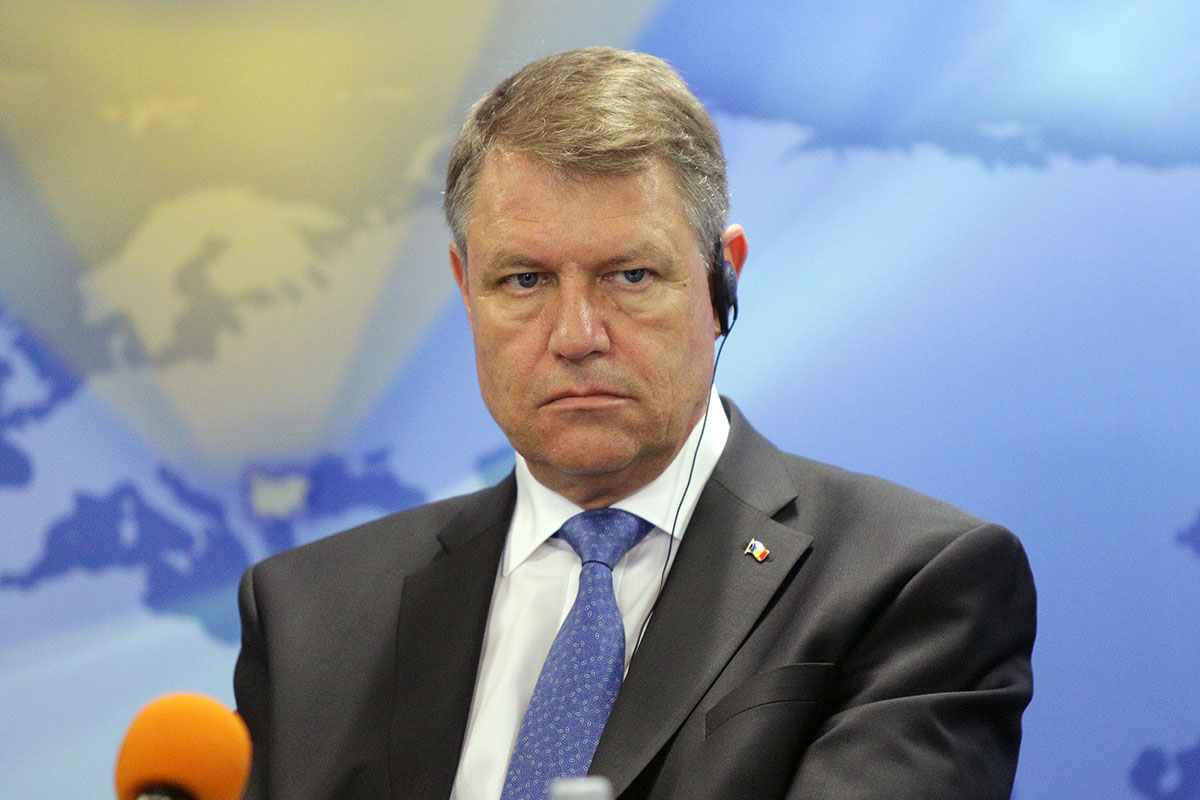 The need to hold parliamentary elections on December 6 was defended yesterday by Romanian President Klaus Iohannis at a press conference, commenting at the same time on issues related to the Covid-19 pandemic.
Klaus Iohannis, among others, accused the Social Democratic Party of Romania PSD of trying to block mechanisms that benefit the country, such as measures to fight the coronavirus, while passing populist laws that could plunge Romania into the worst economic crisis in 30 years, and voting Florin Iordache as President of the Legislative Council.
"Despite desperate efforts to beautify its image", he stressed, "the PSD remains the same unreformed and toxic party that finds a way to reward those in office with positions paid for generously by public money".
The term of the deputies ends on December 20, stressed the Romanian President, and after that date they would be able to vote only for simple laws and not organic ones. "It would be disastrous for Romania, at a very difficult time, not to have a functioning parliament", he added.
Klaus Iohannis also said that the authorities in charge of addressing the pandemic will learn to be more open with the mass media over time, while noting that he was studying the file of hospital-acquired infections, which is a very serious issue and will call for it to be approached as such.
Regarding the election of Florin Iordache, the Romanian President stated that he did not know why ten Liberals did not leave the polling station, thus preventing, for lack of a quorum, the election of Florin Iordache, while agreeing with the journalist that this would be a good option and stated that he would address a relevant question to the party.
Regarding the electoral process in Moldova, Klaus Iohannis noted that "it is not the job of the President of Romania to evaluate the elections in another country (s.s. the Republic of Moldova) even if (the country) is close to our hearts. We have great interest and it would be good for everyone to contribute to the best possible organized elections within the limits of their responsibilities".
Finally, to a question regarding the evaluation of the work of the Ministers, which he stressed he would never have done it publicly, he clarified that he was not in charge. /ibna