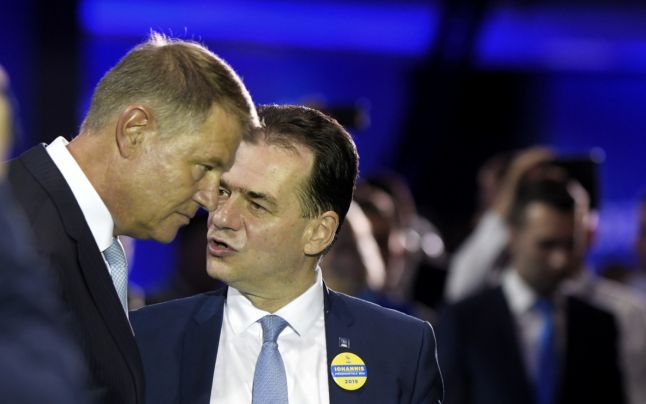 Just now, Romanian President Klaus Iohannis, having completed his consultations with the political parties, made the following statements to the press:
"I am able to share with you some conclusions.
We have a liberal government, which came up with a reform agenda, wanted to reform many projects, improve electoral law, take economic and social measures for the benefit of Romania.
We also have PSD, which still has many Members and Senators who oppose these changes. They want to stop them.
The latest example is revealing: The government wanted to make improvements to electoral law, with the election of mayors in two rounds.
The right solution to this situation, with a government that wants to get things done, with PSD having a strong presence in Parliament, turning to the voters is the right solution. And that means early elections.
Early elections are my first choice.
I think we can take the next step, choosing a person who will take on the task of forming a new government.
I appoint Ludovic Orban as prime minister-designate', Romanian President Klaus Iohannis concludes in his statement. /ibna