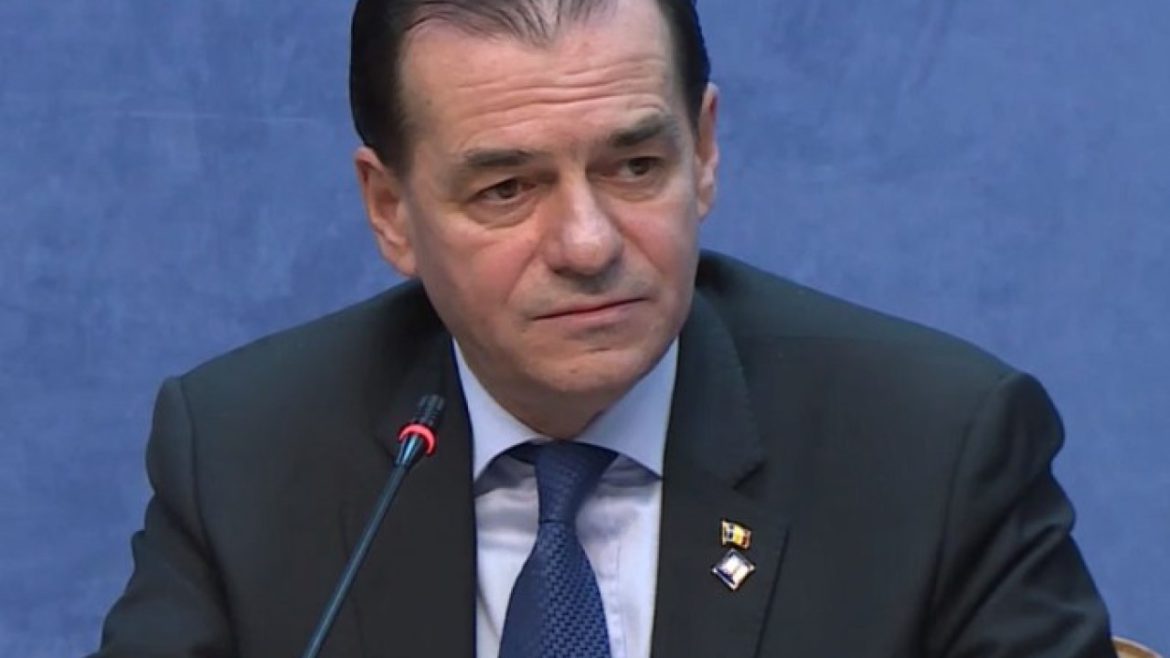 The Government's priority lies in investments in the health sector, according to Romanian Prime Minister Ludovic Orban.
Confirming that the COVID-19 epidemic has highlighted a number of "malfunctions" in the healthcare system, Prime Minister Ludovic Orban said in a teleconference that investment in the sector constituted a "priority" that his government had set for the next period.
The Prime Minister expressed his regret for the drop in new investments in hospital infrastructure, which are "ruined" and "face many problems" due to the "chronic" underfunding of the health system, sustained only by the contributions of a limited number of citizens, as well as to the insufficient digitization of the sector. The Prime Minister also stressed that in the coming period, the government should be "very seriously" interested in drug policy, and the review of the recovery system (Claw back) should also be considered.
The Prime Minister called on the Minister of Health to address the issue of modernizing the health system and changing the mentality in order to "meet the needs of the medical system and increase the quality of services provided to citizens".
Participating in the same discussion, Health Minister Nelu Tatatu said that in the last two and a half months, several problems had emerged in the health system, such as politicization, lack of consistent investment policy and a pharmaceutical policy.
"The biggest problem I see now is reflected in the politicization of the system. We need to think about a health agreement; we need professionals", the minister explained.
In an interview with TVR, the Health Minister said on Tuesday afternoon that Romania was experiencing a declining curve of the epidemic. He noted that there were constantly fewer serious cases, that the transmission of the virus to the community was low and that the number of laboratory tests conducted across the country had increased.
During the interview, the Minister also stated that 115 million protective masks would be distributed to 2.3 million disadvantaged citizens across the country in the coming days.
According to official figures to date, 19,669 cases have been confirmed, of which 152 new cases have been recorded in the last 24 hours, while 13,800 people have recovered and 1,288 people have lost their lives in total. In Romania, 2,376 people remain in institutional quarantine and 95,549 people are in self-isolation and under medical supervision. To date, 459,405 laboratory tests have been carried out nationally. /ibna