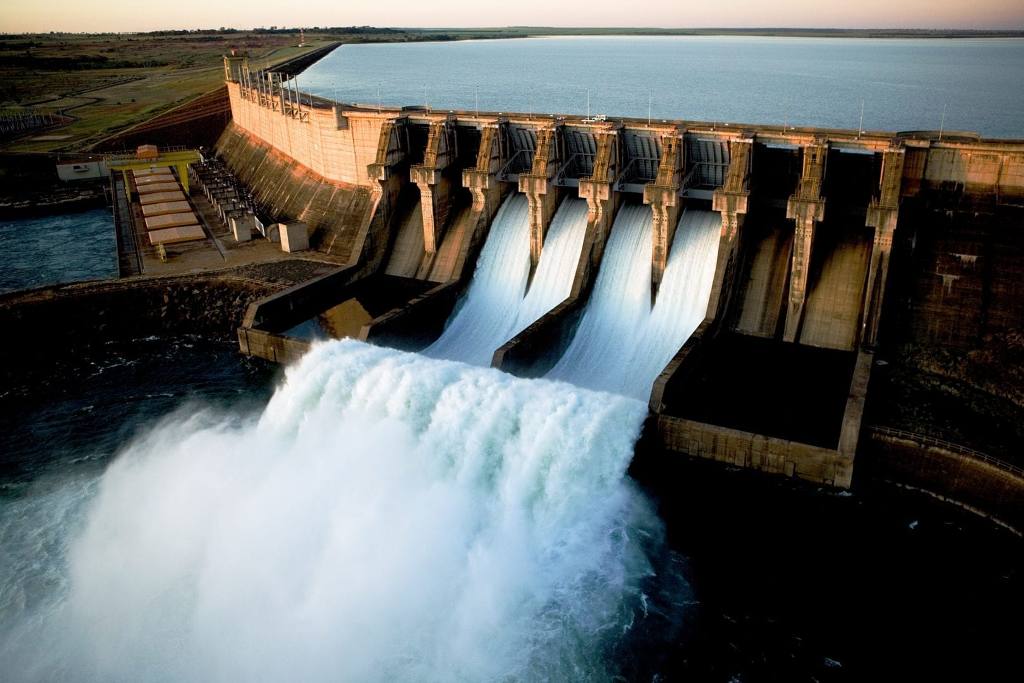 The Romanian company Hidroelectrica, which produces electricity by using hydroelectric plants, seems to be examining the possibility of "taking over" the energy infrastructure which the Czech company ČEZ and the Italian Enel are expected to "abandon" next year, after their decision to leave the Romanian energy market.
The Czech company ČEZ announced in August its plans for "leaving" the country, as well as Bulgaria.
The Italian Enel seems to be following its footsteps.
In fact, last month the rumors regarding the Italian energy group Enel, which holds a significant position in the Romanian domestic market, leaving the country appeared in the Italian media as well, with the investment funds Macquarie based in Australia and Singapore respectively, alongside the Kuwait-based Wren House appearing as its potential "replacements".
It is noted that the value of Enel's assets in Romania amounts to 1 billion euros.
Enel controls in Romania 78% of E-Distribution Muntenia and Enel Energie Muntenia, 51% of E-Distribution Banat, E-Distribution Dobrogea and Enel Energie, while it owns 100% of Enel Romania.
These companies combined operate a 128,000km network, which distributes 15 TWh per year (holding 34% of the domestic market) and sells 10 TWh per year to three million customers.
In this context, the Romanian Hidroelectrica, according to a statement, is looking for consultants to evaluate the bid for the acquisition of ČEZ's and Enel's assets, which amongst others include one of the largest wind farms in Europe. /ibna