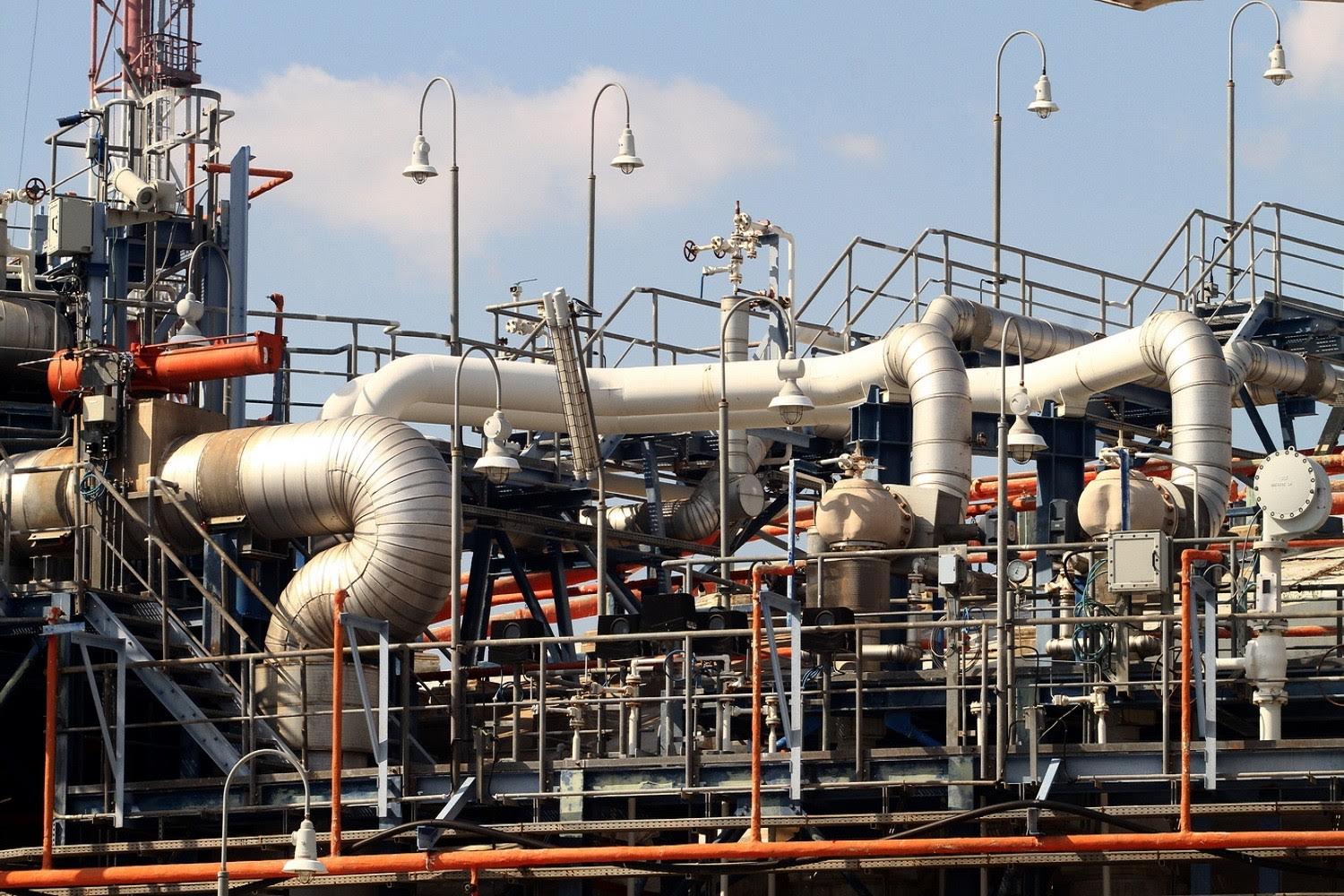 Two binding bids for the acquisition of 66% of the share capital of the National Gas Transmission System Operator were filed with the Hellenic Republic Asset Development Fund S.A. (HRADF or TAIPED), with the launch of the bidding process beginning within the present week.
In the "battle" of DESFA's claim, a consortium of three major European companies involved in the TAP gas pipeline and the joint venture of the smaller companies Reganosa and Transgaz have crossed their swords, but the second one was significantly strengthened with the participation of the European Bank for Reconstruction and Development (EBRD).
In particular, binding offers were submitted by the:
– Consortium of Snam S.p.A. (Italy), Enagás Internacional S.L.U. (Spain) and Fluxys S.A. (Belgium)
– Consortium of Regasificadora del Noroeste S.A. (Spain), Reganosa Asset Investments S.L.U. (Spain), S.N.T.G.N. Transgaz S.A. (Romania) and the European Bank for Reconstruction and Development (EBRD).
In an interview with the Greek state news agency ANA-MPA, Italy's Ambassador to Athens, Efizio Luizzi Maras, backs the effort of the Italian SNAM consortium, noting that "I understand that, especially in this economic context, the price has its significance for this kind of transactions and that's correct. But looking at the future, what matters most is the quality, reliability and robustness of the partner that is chosen. The qualifying group must be able to share its know-how, effectiveness, strategic vision and ensure a successful future for DESFA, highlighting strengths and particular Greek skills that exist and need to be exploited."
In any case, competition is expected to be high, as there is a general interest in the gas market in the wider SEE region.
DESFA owns, operates, maintains, manages and develops the National Natural Gas System and the liquefied natural gas terminal in Revithousa (the Revithoussa LNG Terminal is the only LNG terminal in Greece. It is located on the islet of Revithoussa, in the Gulf of Megara, west of Athens).
HRADF decided to launch a new DESFA competition, ending the previous one.
DESFA's sale is pending since 2013, while the latest attempt to sell it to the Azeri Socar in 2016, was unsuccessful. The new tender again concerns the sale of 66% of the company's shares (31% HRADF and 35% HELPE)…. / IBNA