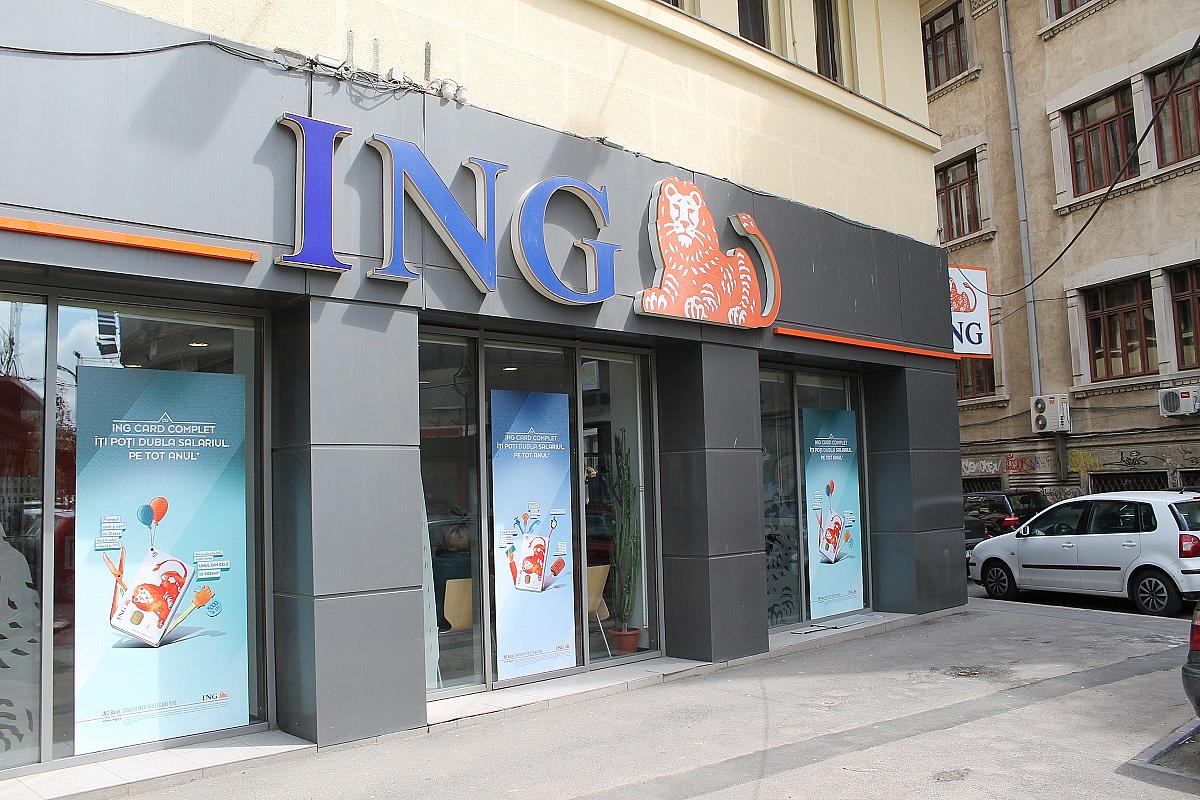 ING Bank Romania significantly revised its forecast for Romania's GDP growth this year from -0.9% to -6.6%, less than two weeks after the previous projections.
Romania's economy is unlikely to surpass the profits of France or Germany (a 4% shrinkage is expected at best), as bank analysts say.
ING Bank economists – amidst a broad consensus – expect the economy to recover by the end of the year. Economic activity, which declined sharply in March due to the novel coronavirus pandemic and is likely to remain low in April as well, will continue until the end of May and the growth engine will be turned on at the end of June.
As for the government deficit, the revised scenario includes a gap between 7% and 9% of GDP, significantly greater than 5% of GDP included in the previous scenario.
The Romanian government adopted a budget last December aimed at reaching a deficit of 3.6% of GDP, based on the 4.1% GDP growth scenario.
On monetary policy, ING Bank expects the National Bank of Romania (BNR) to focus on the exchange rate, though bank analysts do not rule out further cuts in refinancing rates – by 0.5 to 1.5% "to the extent that exchange rate pressures allow it". /ibna