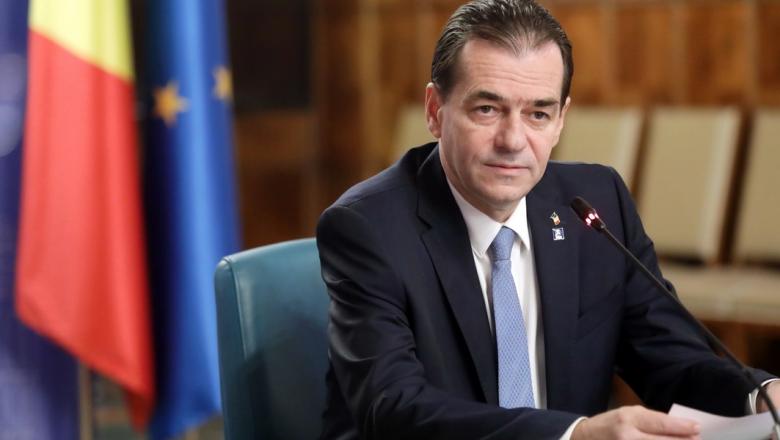 Prime Minister Ludovic Orban said in a statement that the analysis on raising the retirement age would be finalized before the end of this week.
"The government's goal is to increase pensions, but only based on extremely serious forecast and impact studies. This increase must be sustainable both this year and in the future.
According to the head of government, during the budget correction that will take place in August, the ministries of Transport, Development, Health and Education will receive additional funds.
In addition, the Prime Minister stated that the analyses on the practical details of the next school year, which will depend on the epidemiological progression, continue, emphasizing that the government is prepared for "all possible scenarios".
He also reminded that the inter-ministerial working group coordinated by Deputy Prime Minister Raluca Turcan carried out "extremely serious analyses" on teachers, the state of infrastructure, the possible distribution of students in the classrooms, taking into account the in vivo and remote learning, the head of government clarified that a decision will be made on the basis of all aggregated data.
Mr. Orban also confirmed that he had provided the necessary funds from the government reserve fund to supply 250,000 tablets to assist underprivileged students. /ibna