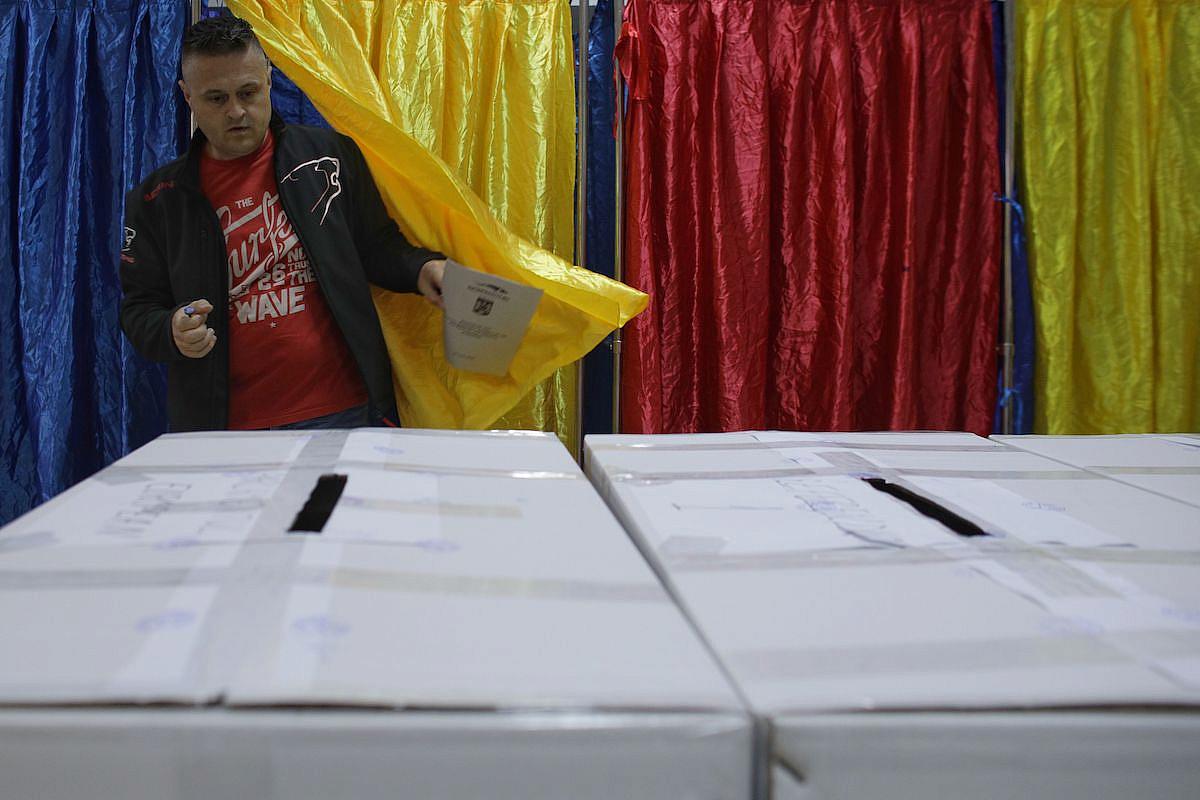 According to the results from the Central Election Authority (BEC) so far, the Liberals received the most votes, counting more than 2.3 million. As for the alliances, the PNL secured more than 2.6 million votes.
The political vote for the prefectural councils showed that the PNL received 33.98% (including, however, the votes it received in 5 alliances with USR-PLUS), and 29.78% by itself.
Respectively, the PSD gathered 31.2% (along with the 11 alliances) and 23.16% by itself. Accordingly, the USR PLUS Alliance recorded a "net" percentage of 8.89%, that is, excluding the votes with the alliances. The PMP follows with 6.04% (clinching the threshold for Parliament), the UDMR with 4.87%, Pro România with 4.68% and the ALDE with 2.91%.
At the General Council for the Municipality of Bucharest, the percentages are as follows: PSD: 210,195 votes (32.39%), USR-PLUS Alliance: 174,901 (26.95%), PNL: 125,351 (19.31%), PMP: 50,703 ( 7.81%) /ibna