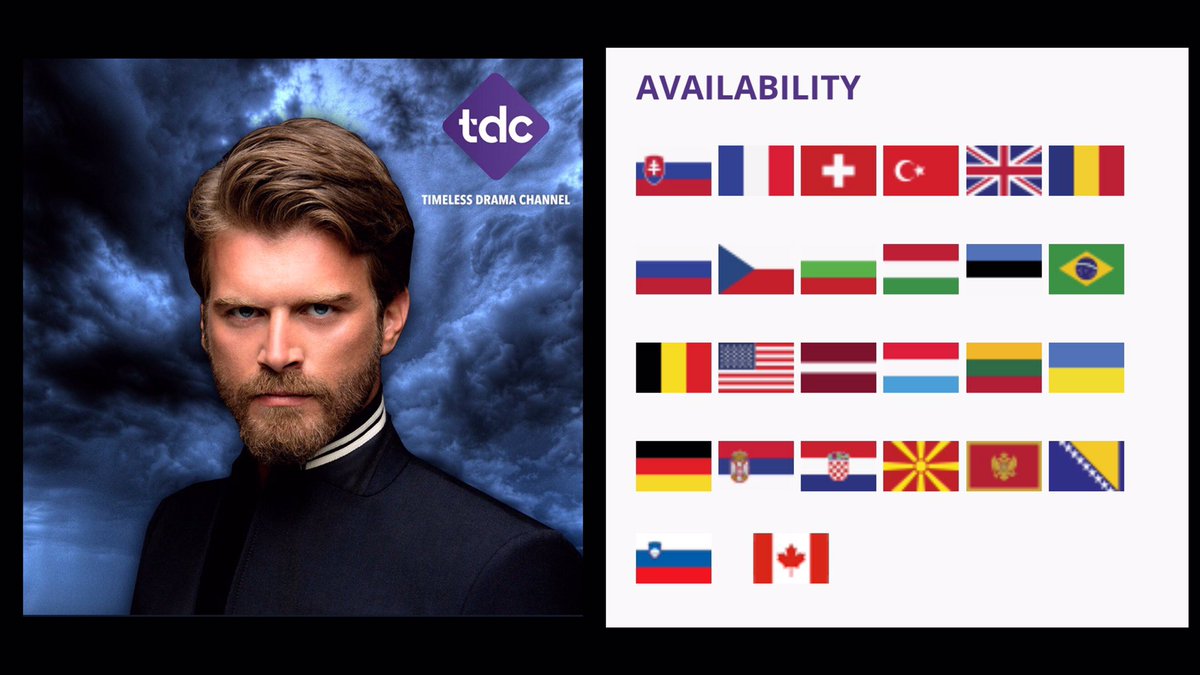 A website article reports on the existence of a Turkish project for a new television station in Romania, citing former Minister of Regional Development and Public Administration Vasile Dâncu.
As the Minister mentioned, the success of Kanal D in Romania was "an important factor" for other entrepreneurs in the field of information and entertainment. The businessman, as the former Minister said, intends to follow the example of those of the Dogan group and launch a television station in Bucharest. As he said, he is a competitor of the Dogan group in Turkey, which intends to "offer the Romanian public high quality productions", while "the program will also include the famous serials produced in Istanbul".
The Romanian politician, referring to his visit to Turkey, clarified that "he had no political purpose". He responded, as he said, to the invitation of a businessman from Istanbul to take part in a discussion related to the opening of a new television station in Romania. The same website in an earlier post reports that UPC România had added Timeless Drama Channel, a television station that screens movies, to its "bouquet" of stations.
The TDC "is aimed at audiences of all ages who wish to attend selected programs that have been successful in Turkey and elsewhere. Turkish serials are broadcasted in more than 140 countries.
Turkey is the second largest exporter of TV series in the world after the USA", writes Capital, from the TDC brochure. /ibna