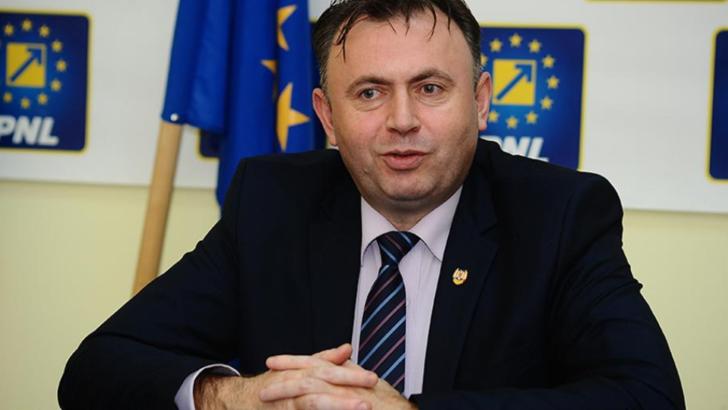 In an effort to break the deadlock over the recent Constitutional Court ruling that self-isolation and quarantine measures cannot be introduced by ministerial decision, the government is drafting a bill that would clarify the concepts of communicable disease and quarantine, according to Romanian Health Minister Nelu Tataru, who added that, if the conditions required, the state of alert would be extended.
The Romanian Health Minister made the remarks during a press conference earlier today with Deputy Prime Minister Bogdan Despescu, following a meeting between Prime Minister Ludovic Orban and ministers and heads of departments in charge of dealing with the COVID-19 crisis.
In his statements, Mr. Tataru pointed out that citizens and some medical staff only partially comply with the regulations, at a time when the number of cases has surged in recent weeks and some hospitals are facing a shortage of beds in ICUs.
In addition, the transfer of patients from ICUs to other hospitals with availability in beds has commenced. As for Bucharest, he said there are only a few beds in ICUs
The relaxation measures, which were due to take effect on July 1st, have been postponed following a meeting with all stakeholders, as the contagion rate is 1.4, when three weeks ago it fluctuated between 0.6 and 0.7.
For his part, Interior Minister Bogdan Despescu referred to the measures decided ahead of the weekend. He said groups would be formed comprising members of the police, security forces, firefighters, inspectors from the Labor Inspectorate and Consumer Protection, who would take action at Black Sea holiday resorts and mountain resorts.
Taking a closer look at the figures of the pandemic, another 420 cases of coronavirus were recently announced in Romania by the Strategic Communication Team. There has been a slight decrease since Thursday, when 450 new patients were reported. The total number of cases has risen to 28,166 and deaths to 1,708, 21 of which were recorded in the last 24 hours. 224 patients remain in the ICU. To date, 747,592 tests have been carried out, of which 12,371 in the last 24 hours. /ibna