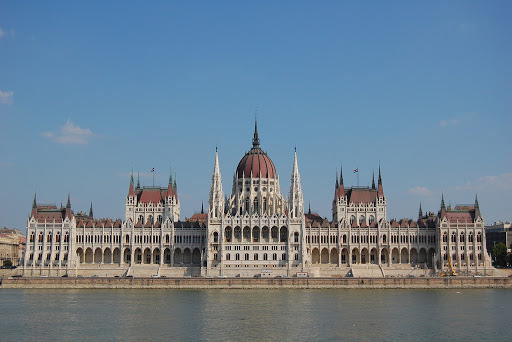 The Foreign Affairs Committee of the Hungarian Parliament yesterday unanimously approved a resolution confirming its commitment to the purpose of Szeklerland's autonomy and condemning the recent statements of President Klaus Iohannis against the Hungarian minority.
On the other hand, Levente Magyar, Budapest's Deputy Foreign Minister in charge of Parliamentary Affairs described the Romanian president's statements as "incitement to hatred", warning that the Hungarian government would continue to defend the Hungarian community from any "attacks". The Hungarian official also added that the President of Romania described all those involved in talks with Hungarian officials who do not vehemently reject Hungarian intentions as "traitors". Levente Magyar believes that the statements of the President of Romania add to the domestic political rhetoric, emphasizing that they could have "broad consequences". There is "the Romanian tradition of playing the Hungarian card whenever there are problems, in order to distract the public from the real problems", Levente Magyar underlined.
Hungary wants to develop its relations with Romania, the Hungarian official insisted, stressing that the Budapest government would continue to help the Hungarian community and protect it from "any form of attack". To a relevant question, Levente Magyar described as "shameful" the fact that Council of Europe representatives remain silent on the issue.
Zsolt Nemeth, Chairman of the Foreign Affairs Committee, said the issue would be brought to the attention of Romania's Parliamentary Committee on Foreign Affairs next week. Nemeth clarified that Romania was "fighting two viruses at the same time"; the novel coronavirus and the "old virus of chauvinism". /ibna