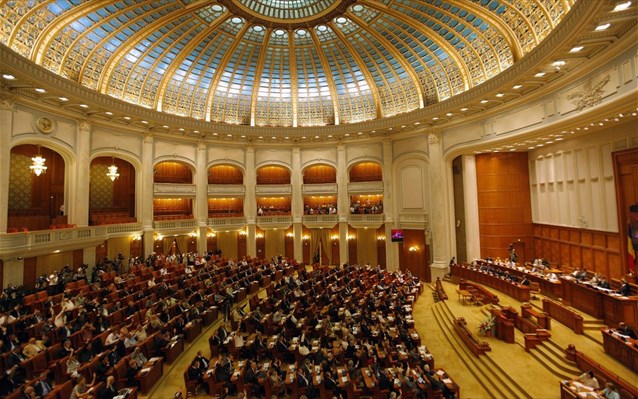 Two days after Romanian President Klaus Iohannis drew attention to the issue, at a plenary session on Wednesday the House of Representatives rejected the UDMR bill on the Administrative Code, which also included a national obligation for the language of minorities to be used at the level of local public administration in some cases.
According to the Agerpres news agency, the parliamentary committees of the House of Representatives published yesterday, on Tuesday, a joint report on the rejection of the bill on the administrative code. The bill aimed to regulate the general framework for the organization and operation of the principles and institutions of public administration, the status of staff and their administrative responsibilities, public services as well as special rules on public property in administrative and territorial units. The four committees (legal, fiscal, administrative and labor) rejected the bill on the basis that "the adoption of such a legislative initiative is not justified".
287 deputies voted "yes" to the rejection of the bill in and 21 voted "against".
Earlier, a bill submitted by 30 UDMR MPs was tacitly adopted by the Senate. In this case, the House of Representatives operates as the legislative institution that takes on a decisive role. /ibna