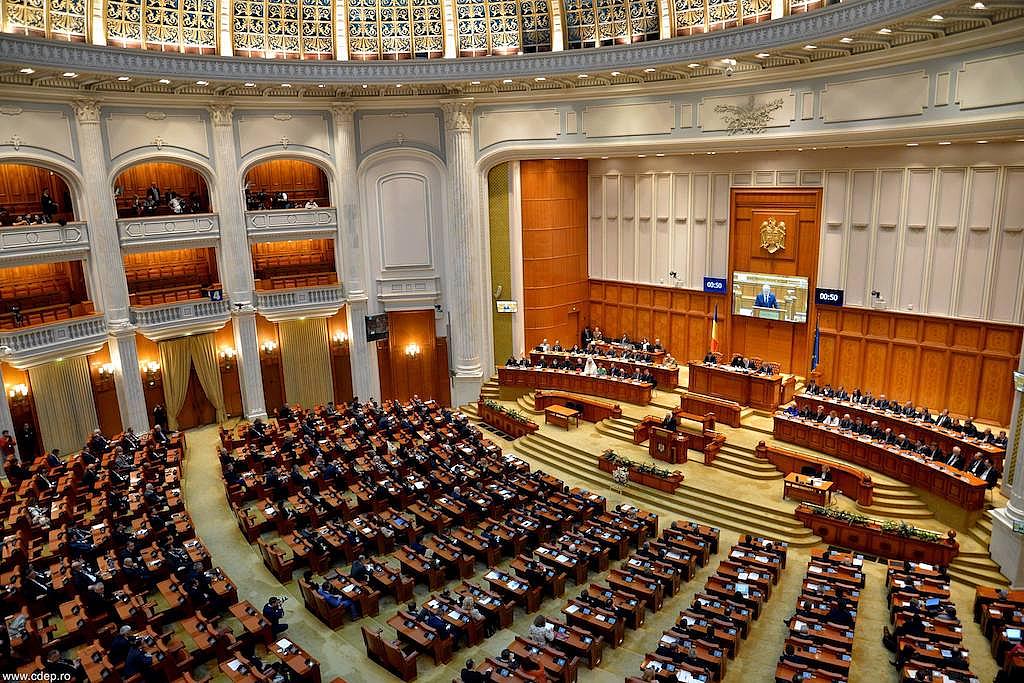 The House of Representatives, in its capacity as a decision-making body, passed with 307 votes in favor and only one against the bill on the taxation of all so-called "special" pensions.
Therefore, special pensions, including military, police and judicial pensions, will be taxed at 85% in the category of more than 7000 lei, and 10% in that between 2000 and 7000 lei. If not challenged in the Constitutional Court, the law should be issued by President Klaus Iohannis.
In its decision of 6 May 2020, the Constitutional Court had stated that "any legislative approach aimed at special pensions was unconstitutional… special pensions are not a privilege, but are established under a certain regime of the relevant professional category" when it declared the Law on the Abolition of Special Pensions unconstitutional .
According to press reports, the number of beneficiaries of the special pension scheme amount to 9,500, including former judges, diplomats, lawmakers, civil aviation crews, members of the Court of Auditors and auxiliary judges and prosecutors.
Prime Minister Ludovic Orban said the taxation of special pensions solved a problem, while acknowledging that there are many other inequalities in the way pensions are calculated. He said only the principle of proportionality should prevail and that there are two ways to increase pensions: increase the average wage and the number of workers.
Former President of the Constitutional Court Augustin Zegrean claims that the additional taxation of this type of pension is not in accordance with the Constitution, which provides for the "fair distribution of tax burdens". As he explains, "if there is a single tax rate of 16%, how can we explain the fact that some benefit from a tax rate of 16%, while others 85%?" /ibna