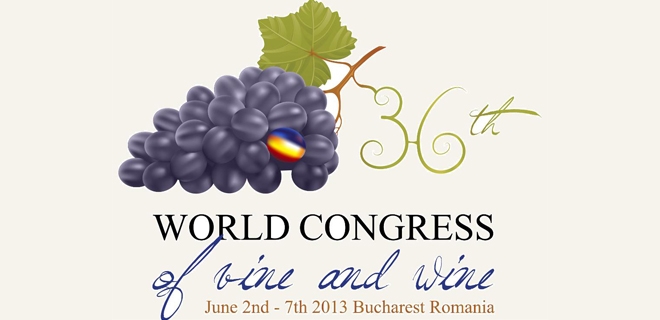 By Daniel Stroe – Bucharest
Bucharest hosts the 36th world wine and vine congress, attended by 550 participants from 44 countries, 45 years after Romania was host to a similar event, in 1968.
PM Victor Ponta and European commissioner for Agriculture, Dacian Ciolos, attended the official opening of the congress which will deploy under the theme "Vine and Wine: between tradition and modernity". The works of the congress are held at the Palace of Parliament, the second largest building in the world.
The congress, organized by the International Vine and Wine Association, is divided into a scientific and a social component, both sub-divided into four categories: vintage, oenology, economical and juridical framework and safety and health.
A Romanian Wine Saloon was held within the congress to promote local wines. Romania holds the 10th position in the world and 5th in Europe in terms of vine cultivated surfaces. Over the past five years, Romania's wine industry has been able to tap more than 42 million Euros from EU funds, by means of which it has re-covered about 20.000 hectares of vine. Romania, which has been a member of the International Vine and Wine Association since 1927, will benefit from the EU's support program for the vine industry till 2018.
Despite this, Romania last year imported more than 54.000 tones of wine, almost five times the wine volume exported which amounted to merely 11.382 tones, according to figures provided by the Ministry of Agriculture. Compared to 2011, the imported volume of wine almost halved from 90.000 tons of wine, while the exports rose slightly from 10.45 tons.
Romania's home wine market is assessed around 500 million Euros, but on an upward trend, being the sixth wine producer in Europe, after France, Italy, Spain, Germany and Portugal. With an average annual consumption of 22-24 liters per person, Romania ranks among the first ten world wine consumers. Out of a total of 163 medals given at the international wine contest organized during the world wine congress, Romania has received 99.