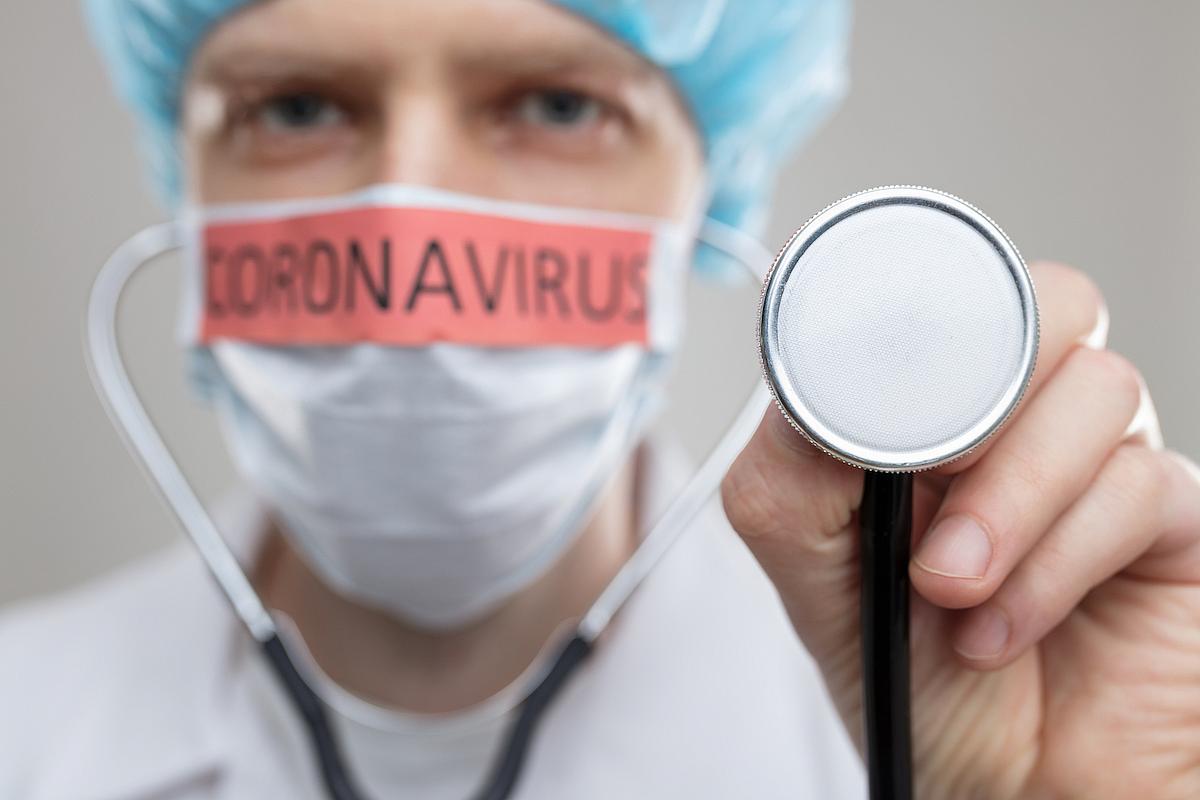 The media in Romania report on the current crisis in the Romanian health system as it is gradually becoming the victim of the weakening of one hospital after the other due to the pressure of the coronavirus pandemic. Of the 2,450 COVID-19 cases diagnosed in Romania, nearly 357 involve medical staff. More and more hospital staff are resigning in fear of being infected by coronavirus, but also as a way to protest against the lack of resources.
In this context, Prime Minister Ludovic Orban said the government was working on new measures to combat this phenomenon, including the possibility of extending to 90 days the notice period in cases of resignations by nursing staff, alongside the permanent loss of license to practice medicine in Romania.
Representatives of the Bucharest College of Physicians [CCMMB] have stated that doctors should never be threatened or barred from resigning, as the risk of serious misconduct will sharply rise during this period. The College drew attention to the fact that the situation is deteriorating daily and that this will affect the health status of the Romanian population as well as the nursing staff as a whole.
Former President Traian Basescu on his part stated that the Romanian state had exhibited a lack of common sense in its inability to provide doctors with the necessary protective equipment, adding that doctors should not be accused of cowardice.
To make an example out of the professional errors reported since the state of emergency came into force "in a way that annuls valuable results achieved in the past", President Klaus Iohannis took back yesterday the "Sanitary Merit" Order from the Chevalier class, which was awarded last year at the "Sfântul Ioan cel Nou" emergency hospital in Suceava, as Ziare reports.
In addition, on Wednesday night the new management of this hospital set up just last week also resigned. The newly appointed Deputy Minister of Health Ionel Oprea will remain in the area to manage the situation, as announced by the Strategic Communications Group. /ibna