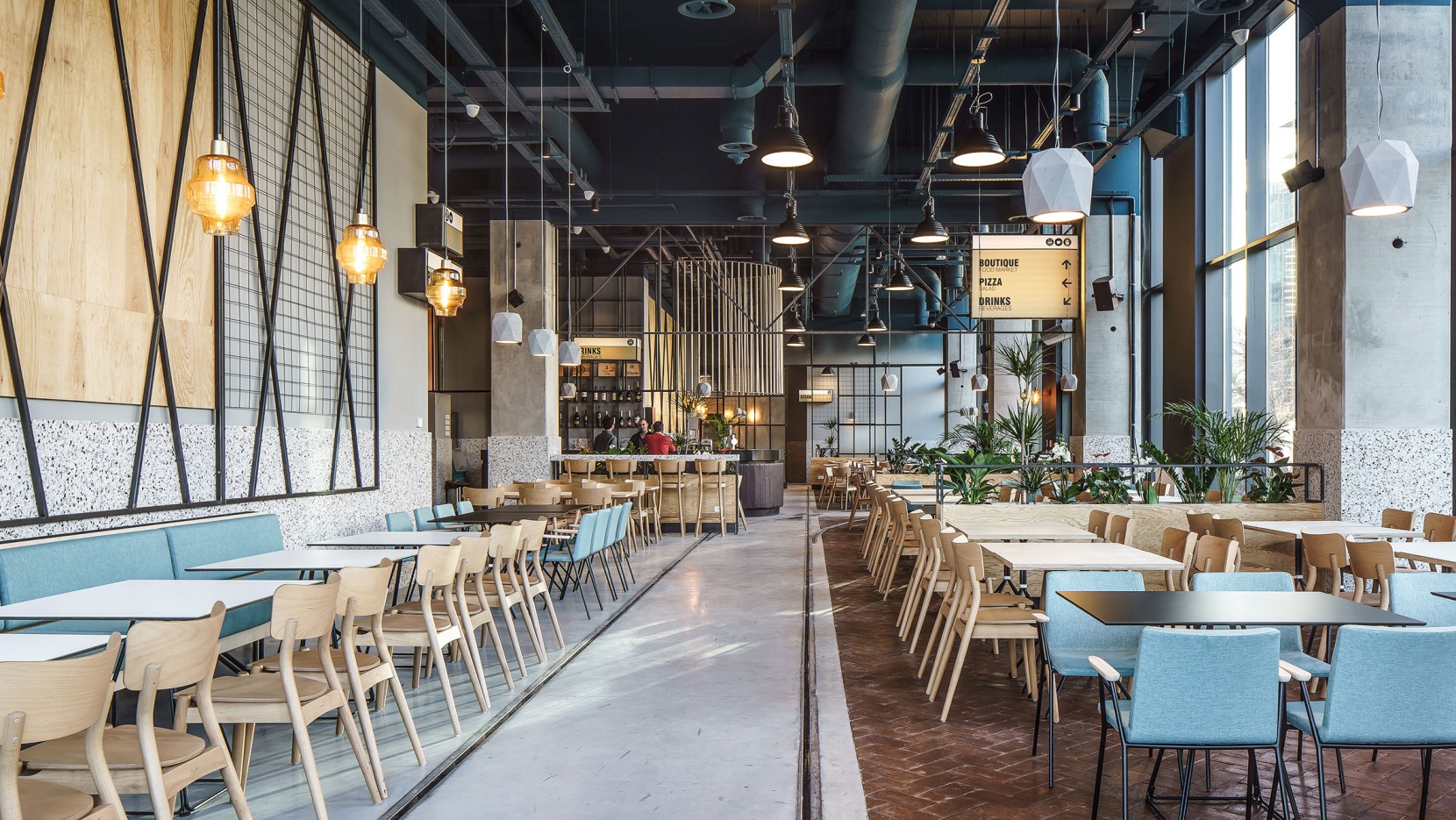 "Currently, there is no question of introducing new restrictions in Romania", said Health Minister Nelu Tătaru. As he says, allowing businesses to serve food outdoors could be considered from 1 June, provided that there is a drop in the new cases of COVID-19 reported on a daily basis.
The Minister also clarified that a similar measure could be taken regarding beaches from June 15. The opening of restaurants could be discussed "as a second step", only after lifting restrictions for serving food outdoors.
Asked about the resumption of international flights, the Minister of Health said that discussions were held with the Ministry of Transport, as well as with the interested countries. If these countries do not impose additional restrictions or quarantine, the Romanian authorities will consider similar measures.
According to official figures to date, 18,429 cases have been confirmed, of which 146 new cases have been recorded in the last 24 hours, while 11,874 people have recovered and 1,210 people have lost their lives in total. In Romania, 5,287 people remain in institutional quarantine and 75,782 are in self-isolation and under medical supervision. To date, 385,728 laboratory tests have been carried out in Romania. /ibna