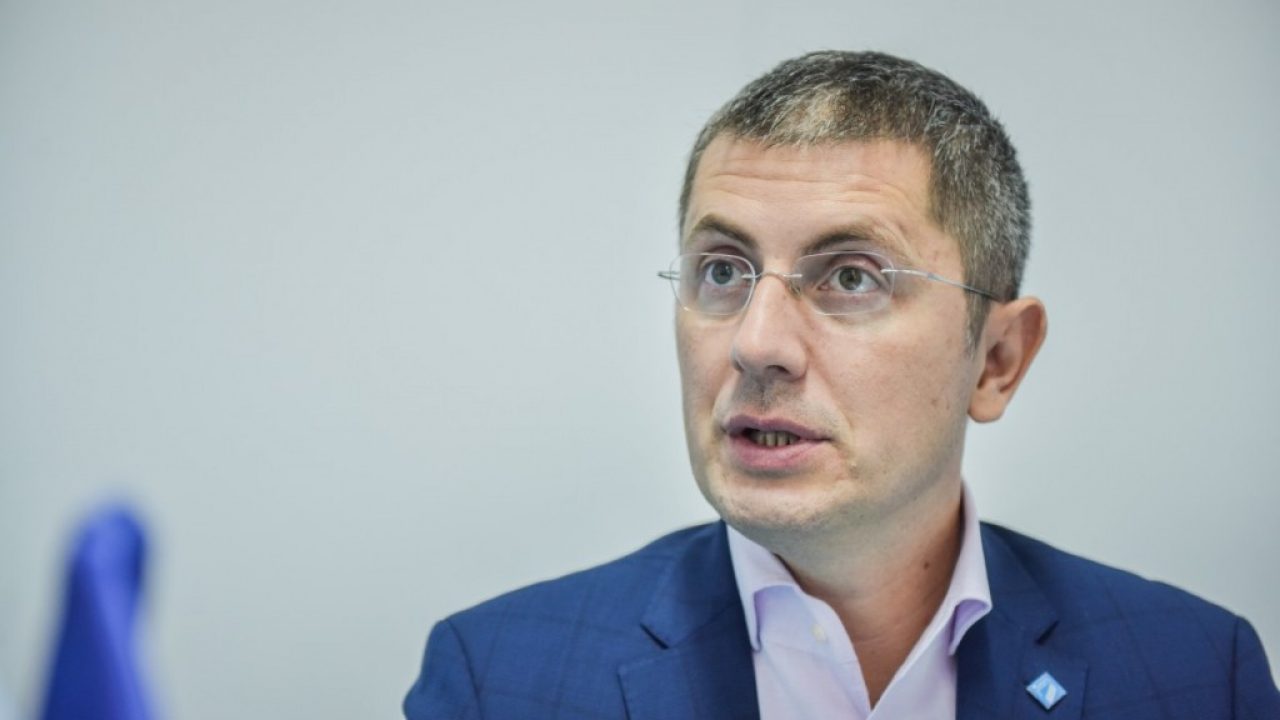 The ouster of Health Minister Vlad Voiculescu from Florin Citu's coalition government has caused a stir.
Deputy Prime Minister Dan Barna said in a statement after the removal of the Minister that Prime Minister Florin Citu no longer had the support of the USR PLUS, as the decision to expel Voiculescu "throws the coalition into a major crisis." Similar statements were made by USR PLUS Alliance president Damian Ciolos.
Dan Barna stressed that the current government is "working" and the decision on how to move "forward" will be made at a meeting of the ruling coalition, which has been requested by the USR PLUS after the dismissal of Minister Voiculescu. It is noted that Barna requested an urgent meeting of the governing coalition to discuss the withdrawal of confidence from Prime Minister Florin Citu.
"This government is working, this government exists. We will have a debate in the coalition today to see how we can move forward," said Barna when asked if the Citu government is still standing.
Meanwhile, when asked if the USR PLUS was considering leaving the government if the PNL does not withdraw its trust from Florin Citu, he replied: "I have full confidence in the wisdom of the USR PLUS, the PNL and the UDMR to find solutions so that Romania can move forward. I have full confidence in the wisdom and maturity of the members of the coalition in the meeting we will have today, so that we can find a way forward. The stake is to rule Romania, something that concerns us, and the answer is very simple and the Prime Minister gave it to us this morning and I completely agree: Romania is not standing on one person. I agree with this 100%."
Finally, Dan Barna underlined that he also discussed with President Klaus Iohannis on Wednesday and that it remains to be seen whether the mediation of the head of state would be needed.
PNL President Ludovic Orban said the Liberals support Florin Citu as Prime Minister and there is no reason for him to be replaced.
"Florin Citu is the prime minister and the PNL supports Florin Citu. (….) The replacement of the prime minister can only be decided by the coalition and for us, the PNL, when we made the decision to support Florin Citu for the post of prime minister, we contemplated on this candidacy, we supported him and we continue to do so."
According to a statement from the Romanian Presidency, President Klaus Iohannis signed a decree appointing Prime Minister Florin Citu as interim Minister of Health. /ibna