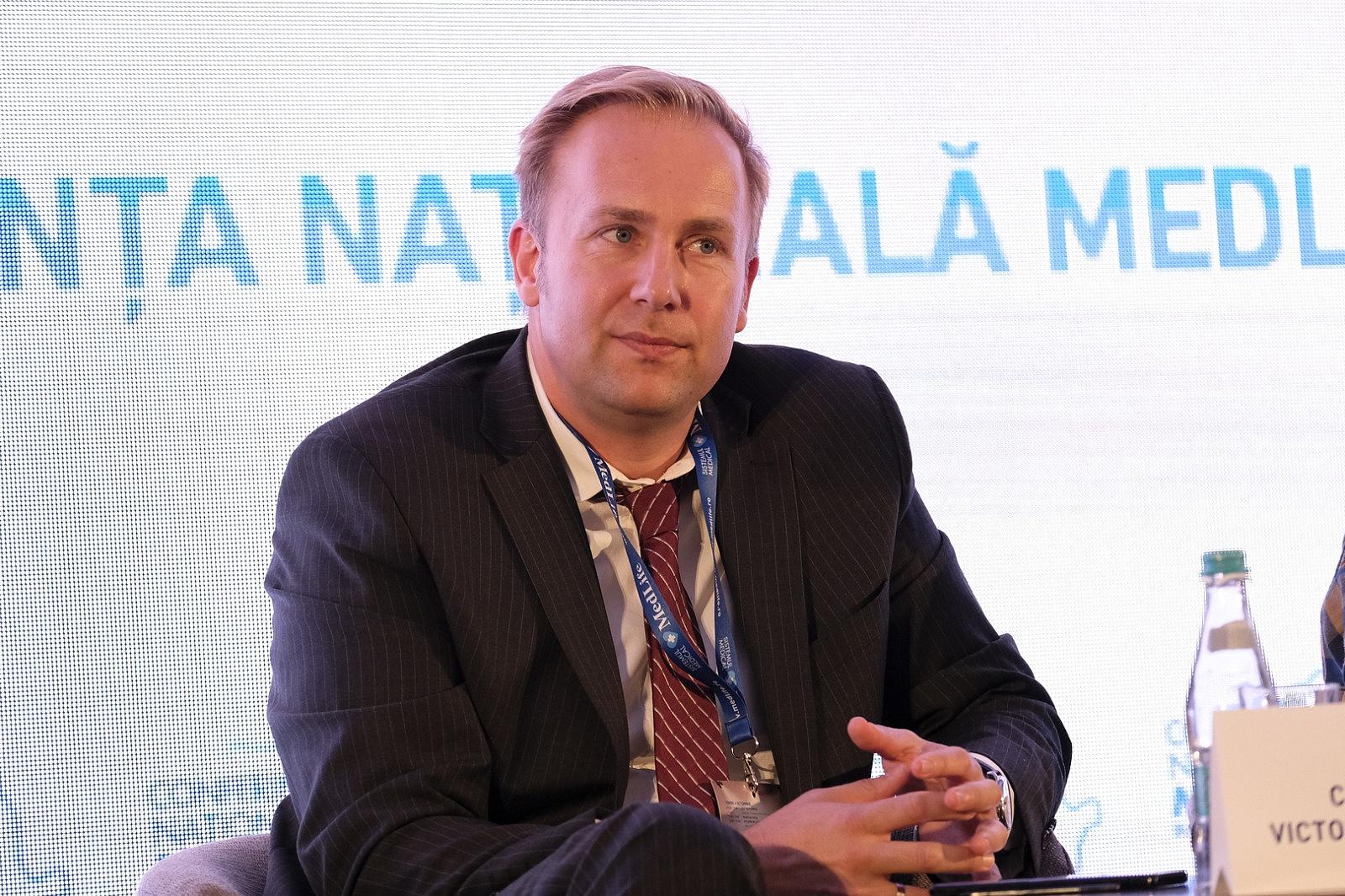 Romanian Minister of Health, Victor Costache, resigned this morning after announcing last night on various television channels the plan to conduct a coronavirus test on all Bucharest residents.
Prime Minister Ludovic Orban, in a statement a few hours ago, announced that he had proposed to the Romanian President for the Deputy Minister of Health in the same ministry, Nelu Tataru, to take up the post. Tataru, who was in Suceava has been called back to Bucharest.
Information indicates that Victor Costache has been asked to resign following his statements.
PNL party sources also stressed that outgoing Health Minister Victor Costache and Prime Minister Ludovic Orban had a heated debate last night over the lack of hospital equipment and organizational chaos, but what mainly infuriated the Prime Minister was Costache's announcement that tests on coronation would be conducted on the entire population of Bucharest, without having previously secured the necessary logistical cover.
According to the same sources, Victor Costache was asked to apologize publicly for this announcement. He has also thinking of resigning for months, after the scandal over the disastrous situation in hospitals erupted.
Ludovic Orban said in a statement that he had been aware of Costache's resignation: "I have heard of this resignation, I will send it to President Iohannis. For almost 5 months, Victor Costache has been part of the government I lead and together we have made a number of important decisions".
"I am sorry for the resignation, but I understand and thank him. I will propose to the President for the post of Health Minister the current deputy Health Minister Nelu Tătaru and I will continue to strengthen the Ministry of Health team by prioritizing the purchase of hospital equipment, for the employees protection", Prime Minister Orban said./ibna