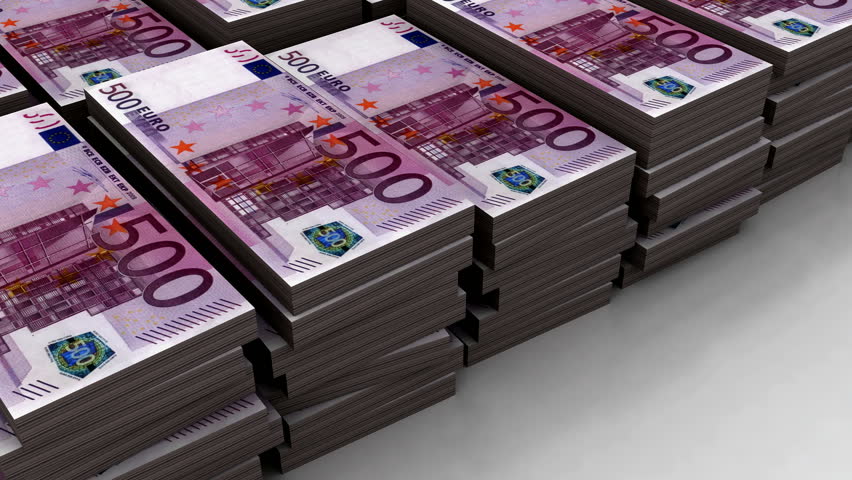 Romania must pay over EUR 39 million in April to the European Union, out of the stand-by loan contracted in 2009, the entire amount representing interest and fees, according to data provided by the Ministry of Finance (MFP).
In March, the state paid interests and fees of EUR 2.3 million to the World Bank.
Overall, Romania has to pay EUR 1.26 billion to the European Union and to the World Bank in 2017. Of this amount, EUR 1.15 billion represents repayments, the rest being interests and fees. Over EUR 1.25 billion are to be repaid to the EU and only EUR 9 million to the World Bank.
In 2016, Romania paid EUR 113 million to the EU and the World Bank. Most of the amount was reimbursed to the European Union, namely EUR 104 million. The payments to the World Bank amounted EUR to 9.1 million.
In 2015, the state repaid more than EUR 1.83 billion to the IMF, EU and World Bank. Also, 2015 was the year in which was completed the payment of the IMF loan.
Romania has to pay, by 2023, more than EUR 4.7 billion to the World Bank and the EU. The largest amount will go to the EU, namely EUR 3.71 billion./IBNA
Source: romaniajournal.ro