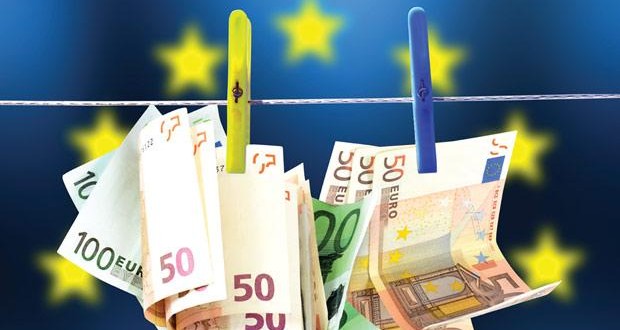 Romania has one of the lowest scores in the EU in terms of infrastructure quality, according to the World Competitiveness Index published by the World Economic Forum. And yet Romania has attracted only 7% of the amounts spent in CEE from the EU funds for infrastructure.
Central and Eastern European countries account for 28% of the European Union territory, 22% of its population, but only 10% of the EU's GDP.
One of the main challenges the region is currently facing is to find funding sources for the transport infrastructure projects. More than EUR 80 billion has been invested in the region during the 2007-2013 EU financial year from structural and cohesion funds, according to a PwC release.
However, the need to finance infrastructure investments remains very high, the region needing EUR 615 billion by 2025. The ways to boost investments in infrastructure in Central and Eastern Europe (CEE) are outlined in a new report by PwC and the Atlantic Council titled The Road ahead – CEE transport infrastructure dynamics.
"Romania mainly needs massive investments to improve the transport infrastructure. According to the Global Competitiveness Index published by the World Economic Forum, Romania scores one of the lowest levels in the European Union in terms of infrastructure quality, of 3.61, whereas the average of the EU 15 countries is 5.65, and the average of the CEE countries is 4.02. In the 2007-2013 EU financial year, out of a total of EUR 82 billion of structural and cohesion funds invested in the region in transport infrastructure projects, Romania attracted less than 7%, while Poland used over 30% of this amount," said Ruxandra Chiriţă, Director, Public Sector Consultancy Services./IBNA
Source: romaniajournal.ro